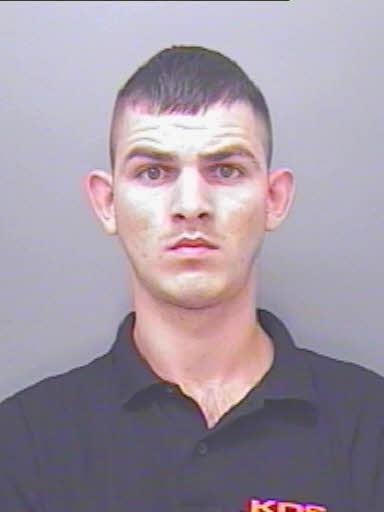 Two men are to be sentenced for their roles in a robbery committed at a jewellery store in Beverley in August last year.
Jack O'Neil (19) has today pleaded guilty at Hull Crown Court to conspiracy to commit robbery. Previously Kevin Smith (22) also pleaded guilty to the same charge.
The offence relates to a robbery at the Guest and Philips Jewellers in Saturday Market, Beverley in August last year.
Senior Investigating Officer Mathew Hutchinson said: "This was a complex investigation involving three police forces.
"The offence itself took place at a busy time of day in view of numerous people who were out and about performing their normal everyday activities and to witness the scenes at the jewellery store that day will have been quite alarming.
"Similarly, the staff at the shop were faced with a very frightening situation and it is hard to imagine the terror they experienced throughout the ordeal.
"The suspects were identified and located as a result of a great team effort by officers from Humberside, South Yorkshire and Nottinghamshire Police forces who worked together to ensure the capture of these individuals.
"The streets are undoubtedly safer now these men are in custody."