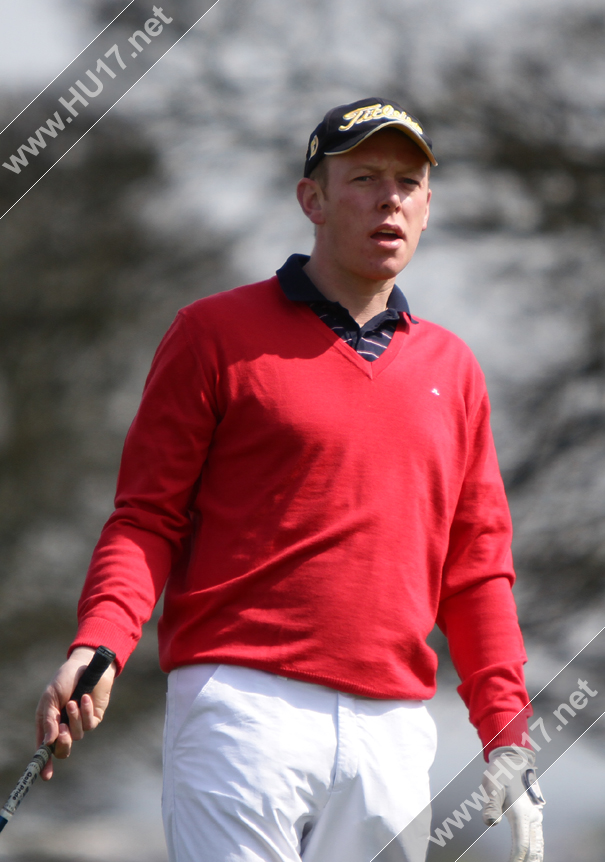 Humber Premier League champions Beverley Town Football Club have confirmed dates for their annual golf day.
Once again, the fund raiser will take place at Hornsea Golf Club with Beverley Town looking to attract around 20 teams to take to sign up and enjoy a game on what is widely regarded as one of the better courses in the area.
Organiser Rich Jagger said;
"I would urge all local businesses to support this event and help raise funds for your local community football team. It is a great day, on a fantastic course with some really good prizes up for grabs."
The event is an important part of the fundraising efforts at the club, and provides vital funds that help ensure Beverley Town can maintain their challenge in the East Riding County League and the Humber Premier League fielding three adult sides.
Last season Beverley Town clinched the title for the second consecutive season along with the Northern Counties Cup. The new season will see many changes at Norwood, including the appointment of Ross Cording as manager who is a keen supporter of the Golf Day, speaking to HU17.net he said;
"As keen golfer I can honestly say this is cracking day for golfers of all abilities. I would not class myself as a top player when it comes to golf but this event is not about that. It about getting together with friends or colleagues and enjoying a round golf, a few drinks and something to eat."
"Jagger has been a great servant to the club, and although he does not have a role within the coaching team everyone at Beverley Town is very grateful for his continued to support in organising such an important event in the club's diary."
Jagger who is one best players when comes to golf at Beverley Town said;
"Having played for Town for a number of years I appreciate the effort and cost that goes into running a football club which is why I continue to organise this event."
Entry for the golf day is just £120 for four players. The price includes coffee, bacon sandwich and refreshments at the ninth hole.
Anyone wishing to enter a side can do so by contacting Richard Jagger on 07780 473640.