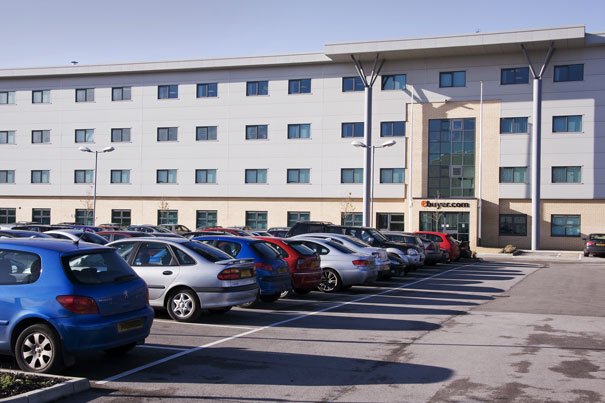 Electronics retailer Ebuyer have announced a partnership with East Yorkshire digital workspace C4Di, in a bid to promote innovation in the north of England.
The ecommerce company has close ties with the Beverley business world, with a number of ebuyer employees and suppliers making the short commute to its Howden HQ.
The aim of the partnership with the C4Di is to encourage new tech start-ups in the Yorkshire area and offer opportunities for these businesses to place innovative creations on the Ebuyer website.
A partnership between ebuyer and C4Di means local businesses and tech start-ups get the chance to interact with the ecommerce company, opening windows to a traditionally difficult to crack online market.
Ebuyer will work closely with C4Di and the Hull Digital community to offer workshops, talks, and additional support to its members in an aim to help the north of England catch up with the tech boom out of London.
C4Di is the first digital campus of its kind in East Yorkshire, attracting members from all over the region to its Hull base.
Ebuyer MD Stuart Carlisle is delighted with the opportunity to work with local companies and innovative start-ups to evolve market.
"It can be difficult for digital start-ups to breakthrough in the north of England so we're excited to get involved at the early stage, lending advice and supporting local entrepreneurs."
"It's great that the C4Di is right on our doorstep in East Yorkshire. The region might not be Silicon Valley just yet, but let's call it Silicone Crevice for now."