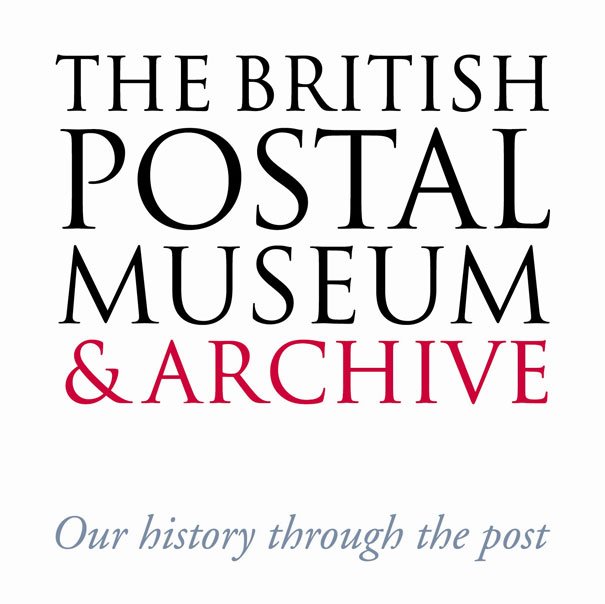 Christmas through the Post is a new exhibition taking place at the Treasure House in Beverley from Saturday, 7 December until 8 February 2014.
The exhibition, from the British Postal Museum & Archive in London, has a festive feel and features early Christmas cards, Christmas stamps and facsimiles of historic posters that encouraged the public to 'post early'.
Bright and bold advertising campaigns from the 1940s, 50s and 60s are a key feature of the exhibition, with much of the artwork being produced by leading graphic artists of the day.
Visitors can enjoy the exhibition until February and we are also open from 10am-4pm on Sunday, 8 December for the Beverley Festival of Christmas when the café will be open until 3pm.
To keep families busy, we also have a drop-in art and craft session in the Education Room where some of the activities will be inspired by the exhibition.
There is no need to book for this event and there will be no charge, however donations are very welcome.
Opening hours are Monday, Wednesday and Friday, 9.30am-5pm, Tuesday and Thursday, 9.30am-8pm and Saturday, 9am-4pm.