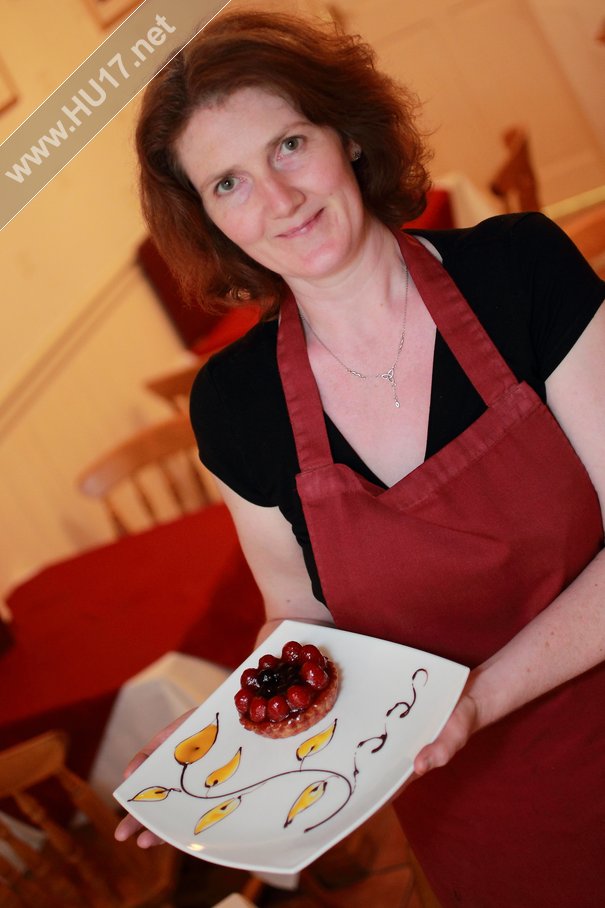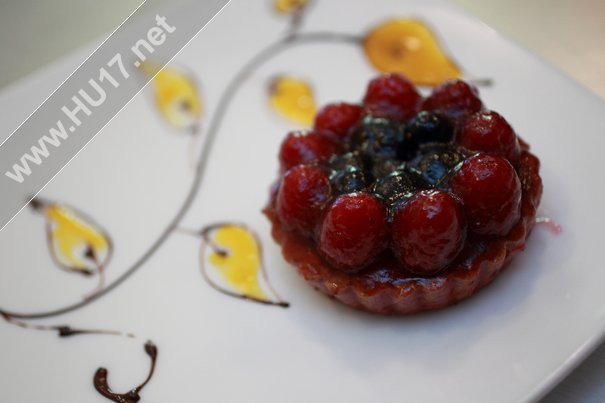 TC Patisserie has just one table remaining for the new Patisserie Evening on Monday.
The night will feature seven different items and puddings with tickets priced just £27.95 per person.
Customers are being asked to indulge as much or as little as they like and then score the deserts over a coffee at the end of the evening.
Nicky Condette said;
"This is a speciality evening and pudding club. People will be asked to vote for their favourite desert on the night."
"Unforntunatly we do not have a licence to serve alcohol but guests are welcome to bring their own."
"The main course will be small as we do not fill you up before you tuck into the seven deserts!"
Proceedings start at 7pm on 17th June, to book a place call 01482 860884.