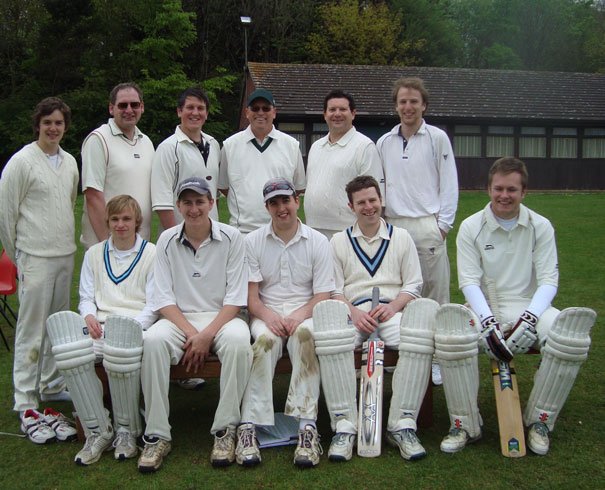 Cherry Burton Cricket Club went down to a 21 run defeat in their first Eastern Conference Division 1 game of the season at home to Nafferton despite a fine all round performance from Terry Ventress.
Nafferton got off to a good start but were pegged back when Ventress entered the attack removing 2 key batsmen with fine catches in the deep by Rob Talbot. Gary Robb completed his fifty for the visitors and Ventress went on to to claim a 7 wicket haul.
Cherry were unable to make serious inroads into the target despite a last wicket stand between Ashley Godber and Ventress who made 33 rounding off a fine individual performance.
Nafferton 116 T.Ventress 7-29 Cherry Burton 95 T.Ventress 33 M.Sawyer 6-28.