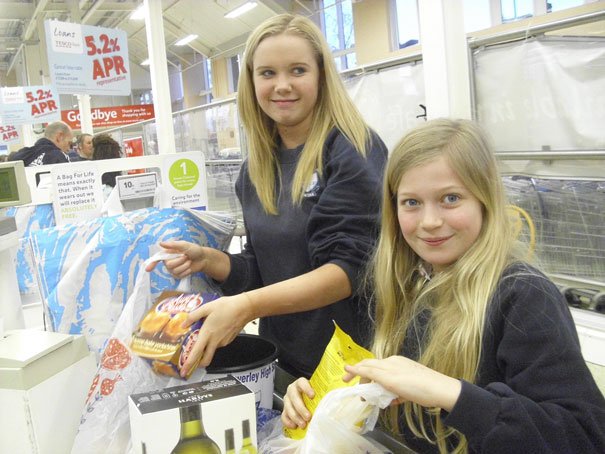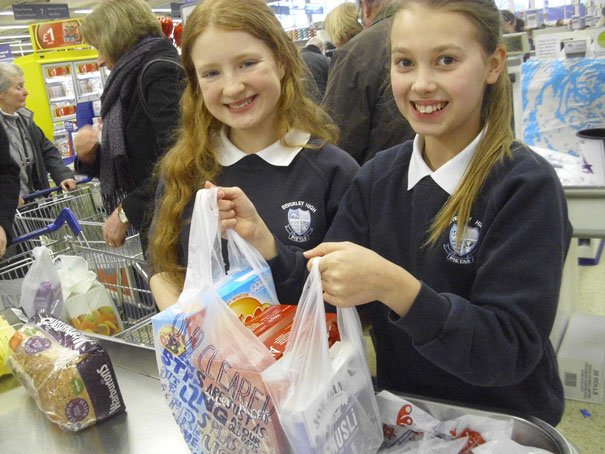 Tesco were pleased to welcome students from Beverley High School to bag pack in our store on Friday 1st February.
Thanks to our customers, the bag pack raised a fantastic £239 in only two hours. The students will be using the money to help fund their appearance in this year's Humberside Police Rock Challenge, to be held at Bridlington Spa on 19th February.
School organiser Katie Karlson said that she would like to thank all of Tesco's shoppers for their generosity.