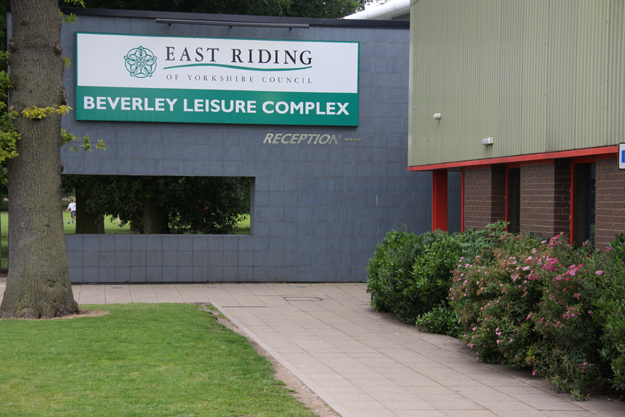 East Riding of Yorkshire Council will be holding an engagement event on the afternoon of Monday, 5 November at Beverley Leisure Complex, designed to introduce local suppliers and smaller construction companies to the main tenderers for the Beverley Integrated Transport Plan (BITP), which includes the construction of the Beverley Southern Relief Road.
The informal networking event will provide small and medium sized enterprises (SMEs) with opportunities to build links with the companies vying to deliver the £27.3 million BITP and to become part of the supply chain when construction commences in summer 2013.
Allowing local businesses to share in the delivery of BITP, will provide boost for the local economy and, more importantly, safeguard jobs in the construction industry, which has been affected by the current financial climate.
Councillor Stephen Parnaby OBE, leader of East Riding of Yorkshire Council, said: "The council is committed to supporting local businesses and to providing a robust response to the current economic climate.
"This event will lay the ground work for local companies to become part of the supply chain for this long-awaited and much-needed transport project.
"Investment in our local infrastructure, such as that being made on the A164, BITP and the building and leisure centres and other amenities, will keep the East Riding working and improve our area for years to come."
The final scheme has been designed in detail and is out to tender. A preferred tenderer will be selected in the New Year.
Subject to the Department for Transport (DfT) finalising the funding grant, works will begin on site in summer 2013 for completion in early 2015.
For further information about the event or to see if your company could benefit, call Daniel Wilson of the council's civil engineering services project delivery team on (01482) 395337.