A collection of pictures showing different people in different location from around Beverley.
These images were taken in Kubana Bar & Grill, The Royal Standard and North Bar.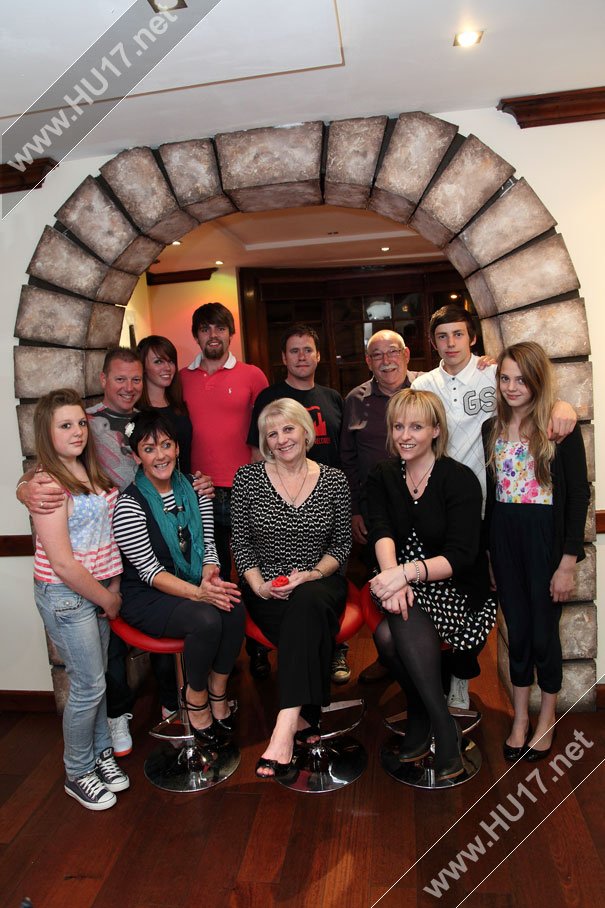 Off The Cuff, the new an affordable way to sell your watch from Swap Watch,From Fashion watches,Retro watches,Collectable,luxury and vintage watches,let us help you sell it. Click On Image to start selling.