The Kings Head was officially reopened by the Mayor of Beverley Bessie Foot after a major refit.
One of Beverley's most popular venues has undergone a £450,000 refit and to celebrate the launch they held an all ticket event to show off the new look, complete with fantastic images from around Beverley decorating the walls.
Those in attendance enjoyed a few drinks along with an impressive show from Fire Artist Amy Flames.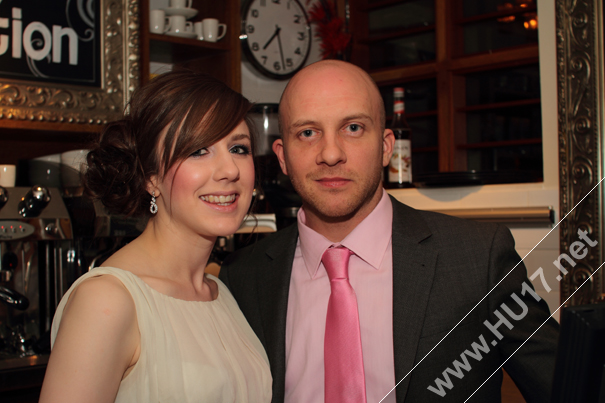 HU17.net Picture Gallery: Click on the thumbnail picture below to enlarge the image to full size
HU17.net Picture Gallery: Click on the thumbnail picture below to enlarge the image to full size