Jane Garbutt Simpson celebrated her 40th birthday with friends at Hodgsons Pub. Over 100 guest attended the surprise party with many dancing till the early hours to local band 'The Shine'.
Jane Said;
"I was expecting to go for a meal with friends Erica and Paul Scaife and was surprised to find us going for a detour to Hodgsons. I thought that we might be going to have a quick drink with Tracey Jenkins who's mum and dad own the pub, as she had not been able to come to Leeds with me and the girls the weekend before because she is pregnant."
"My husband, Richard Simpson arranged it with help from my friends Erica Scaife and Emma Smalley. My birthday was on Wednesday 13th October, it was a fantastic evening"
See more from the party in this weeks HU17.net Magazine!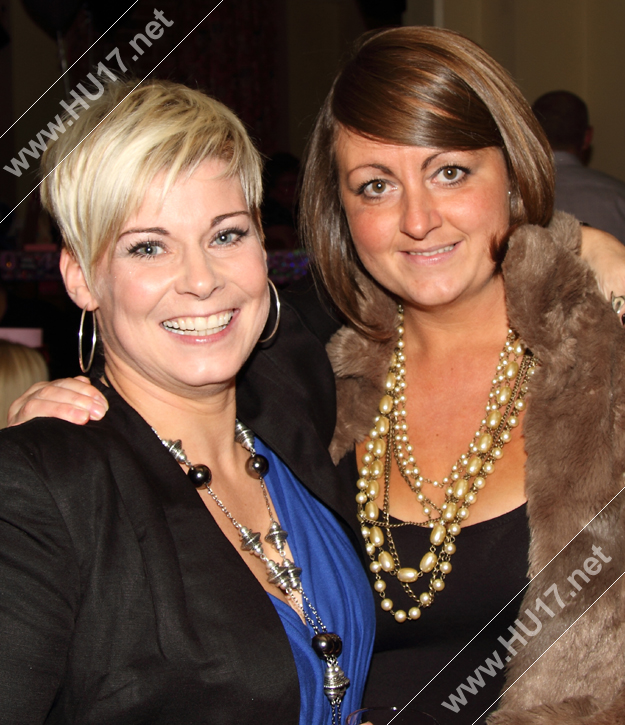 HU17.net Picture Gallery: Click on the thumbnail picture below to enlarge the image to full size
HU17.net Picture Gallery: Click on the thumbnail picture below to enlarge the image to full size