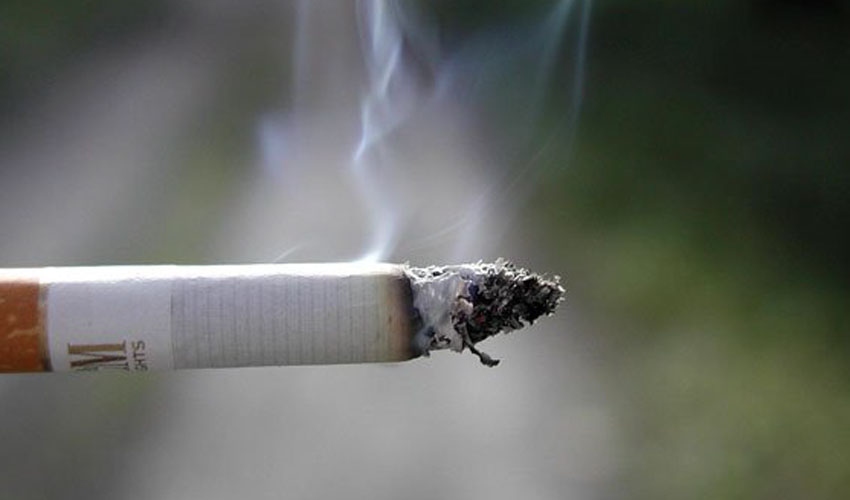 A campaign is being launched to encourage smokers in Beverley and East Yorkshire to stop smoking before No Smoking Day on the 8 March.

The annual awareness day is held to encourage smokers to quit, and this year's focus is to raise awareness about the health benefits of quitting smoking.

More people over the age of 55 fear dementia than any other life-threatening disease, including cancer and diabetes, according to Alzheimer's Research UK.

Data from YouGov, commissioned by Action on Smoking and Health (ASH), shows that only 14 per cent of smokers know that cigarettes cause dementia, while 80 per cent know that smoking causes lung diseases or cancers.

As smoking damages the vascular system – heart and blood vessels – and the brain, it increases the risk of dementia, especially Alzheimer's disease. Furthermore, studies have shown that quitting smoking reduces this risk substantially, and smoking has been identified as one of the twelve risk factors that could prevent or delay up to 40 per cent of dementia cases.
A spokesperson for the council said:
"I'm pleased that this year's No Smoking Day highlights the impact smoking can have on brain health.
"It is essential that people know that stopping smoking is one of the things they can do to help reduce the risk of dementia.
"Over the last year, 62 per cent of people in East Riding who contacted our local services for support have managed to quit smoking. So I'd encourage people to make contact with our local support services."
A trained professional has a three-to-one advantage over willpower alone in helping smokers quit.
The East Riding offers free local and personal support and nicotine replacement therapy to help people stop smoking.
Find out where you can find free access to the latest quitting aids, apps, information, one-to-one advice, and local support on the East Riding Healthier Futures website.