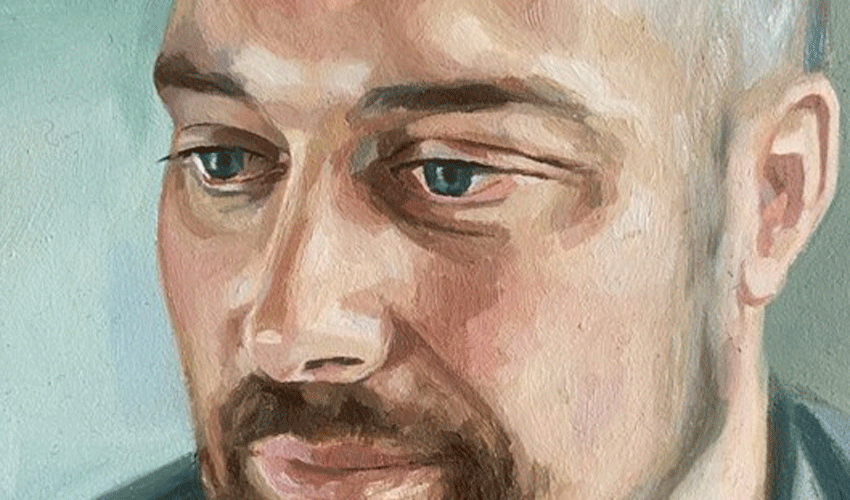 The Treasure House in Beverley will host an inspiring two-day art course beginning on Saturday, 4 March and continuing on Saturday, 11 March. Each day's sessions begin at 10am and end at 3.15pm.
A popular life drawing class is being conducted at the Treasure House by Esther Cawley, an experienced artist and tutor.
Using acrylics, participants will create a self-portrait inspired by the portraits of Fred Elwell in the Beverley Art Gallery collection. It is possible for participants to paint from life, use a mirror, or work from a photograph.
Tutors will teach participants how to mix flesh tones and discuss colour temperature, tone, and intensity after sketching out a tonal portrait. Lastly, Esther will demonstrate the different methods of applying acrylic paint to canvases before participants begin working on their own artwork.
All participants will show their work to one another and reflect on their work during the final session.
A canvas board will be provided to participants, but materials must be brought by them. East Riding Museums provides a list of what people will need when booking their visit, including paints and brushes.
For beginners or those with some artistic experience, the two-day course runs over consecutive Saturdays. Lunch and refreshments can either be purchased at the Treasure House café or brought along by participants. Booking is essential, as there are a limited number of places on the course. The course costs £65 per person.
Find out more by calling (01482) 392782 for questions and more information