The Georgian Quarter Marathon was this year run in memory of the late Kevin Dean.
Linda Wright who co-founded the event with her husband Simon was one of the three runners to take part in the gruelling course.
Covering a distance of 26.2 miles, The Georgian Quarter Marathon is a picturesque route. Starting in Beverley runners head out to Cherry Button taking in villages that include Etton, Kipplingcoates and South Dalton.
Following the country lanes, runners then pass through Lockington which is the halfway point of the marathon.
They then turn back towards Beverley coming back through Lecconfield. The course finish line is at North Bar Within at The Royal Standard Pub.
Three local marathon runners took part in this year's event. Linda was joined by two ladies from the City of Hull Running Club Anne and Laura Bakker. Also, a number of runners from the Barracudas came along and though tackled their own route.
Speaking to HU17.net Linda said:
"The Georgian Quarter marathon is a route that my husband, Simon and myself devised in 2020. We came up with it as I was supposed to be doing the Rotterdam Marathon but we went into lockdown."
"Everything got cancelled and I did not want to lose my fitness. So Simon and I put together this route so I could keep my fitness up and return back to Marathons when events opened again."
"I have run it a couple of times before by myself with bike support. Last year a couple of Beverley AC runners ran the route also. We have since decided we would do it every year on the second Saturday in November."
Kevin Dean Was Like A Big Cheer Leader For Me Says The Georgian Quarter Marathon Co-Founder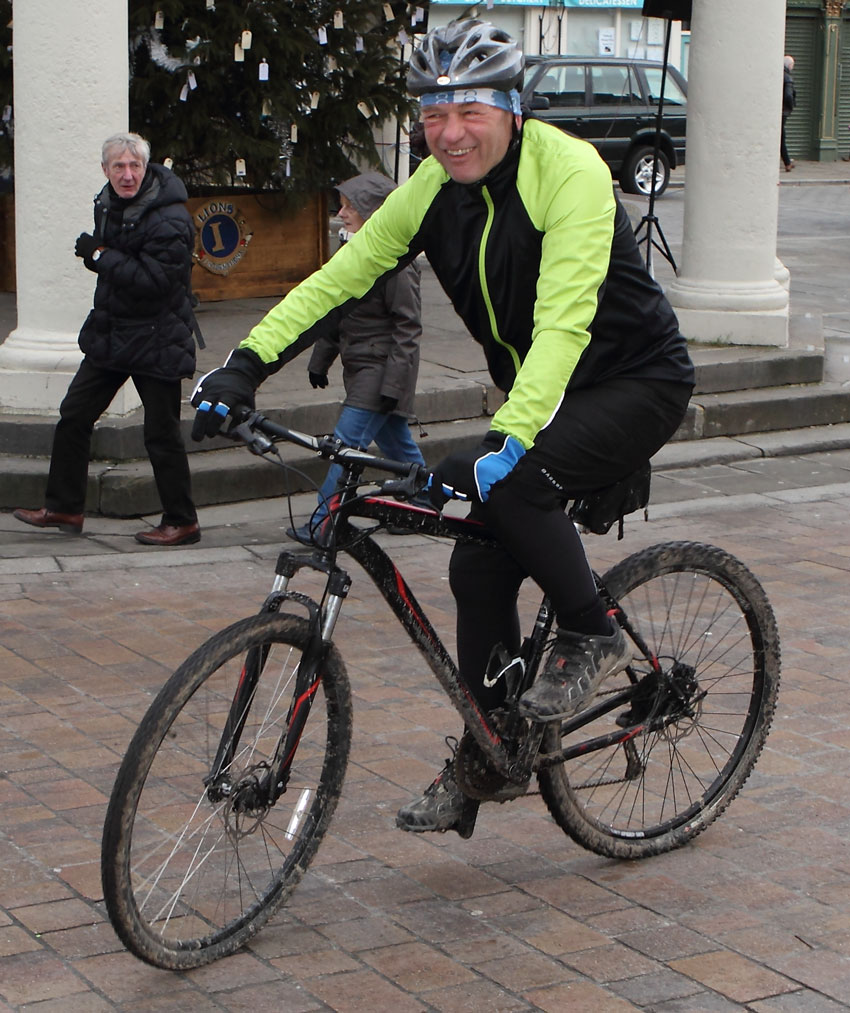 "With the passing of Kevin Dean, we decided we would run in memory of him. He was the catalyst to getting me off the sofa and start running nine years ago. Thanks to him I went from the couch to London Marathon in 2015!"
"Kevin was really supportive, he was like a big cheerleader for me at the time. As a result, I thought it was the right thing to do to run this year in memory of him."
"As we finish at the Royal Standard we can also raise a glass for him there and hopefully collect some donations which will go to Kevin's chosen charity at his funeral."
"This is not a competitive race, it is a social event which is run around nice local country roads. In all, it should take about 4.5 hours to complete the course."
"Each year we want to try and open the event up and encourage more local running clubs to get involved and run in memory of our dear friend."