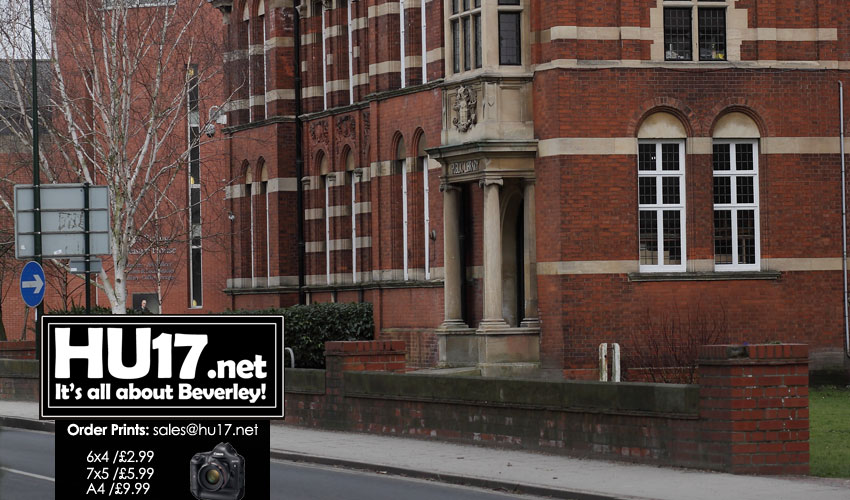 Arts Council England has awarded East Riding Libraries and the council's Arts Development Team a National Portfolio Organisation (NPO) status from 2023 to 26. East Riding Libraries will benefit from significant investments in arts and culture.
A total of £495,000 will be provided for three years through the NPO status.
Through the funding, libraries will be able to introduce new creative projects and workshops for early years, children, young people, and families. Mikron Theatre will collaborate with She Productions for a new project related to the mobile library service, and a new collaboration with Mikron Theatre for its successful Christmas show.
An immersive theatre and literacy project will also be developed as part of the funding package, and a producing hub will be developed to engage the local community in shaping future cultural provision.
Councillor Mike Medini, portfolio holder for culture, leisure, libraries and customer service, said :
"I am delighted that we have secured investment from Arts Council England for this exciting new programme of activities to take place across the East Riding. This will bring direct benefits for our residents, visitors, libraries and local artists.
"This programme of work aligns with our corporate priorities, helping children and young people achieve, and empowering and supporting communities. One way in which we can all come together to be engaged, educated, and entertained is to experience the great wealth of culture and creativity to be offered by this work."
Paul Bellotti, executive director of Communities and Environment, added:
"Grants like this are very competitive, so it's a real mark of quality that we've been successful, and a fantastic vote of confidence for our Libraries and Arts Development teams."
Dominic Gibbons, Chair, HEY Creative, Hull and East Riding Cultural Compact, said :
"This is truly great news and is an exciting opportunity to bring more arts and culture to the East Riding and to invest in the creative economy of our region. Huge congratulations to the team who have worked so hard on this application."