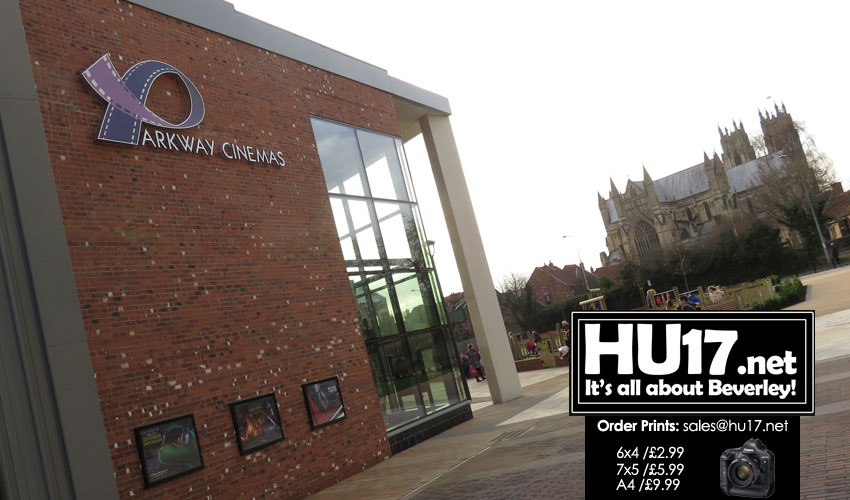 Beverley Film Society will be looking to build on its success as they return to Parkway Cinema in East Yorkshire for November with Petite Maman.
As a young girl copes with the death of her maternal grandmother, she bonds with her mother.
On 3 March 2021, the film premiered at the 71st Berlin International Film Festival, and Pyramide Distribution released it on 2 June 2021. There was widespread critical acclaim for the film.
203 critics rated the film 8.70/10 on Rotten Tomatoes, a review aggregator website.
In October, the Beverley Film Society's new season of World Cinema 2022/23 continued with the film After Love.
The film society hopes to maintain the standard of excellence in November by holding another screening. Over 62 people attended the screening last month, and 87% of the audience rated the film as excellent or very good.
At Parkway Cinema, Flemingate, Beverley Film Society will be screening Petite Maman, a charming French film, on Thursday 10 November, at 7.30pm.
Petite Maman, a fantasy drama set in the French countryside, was released in 2021 and received multiple award nominations. Her mother's childhood home has been emptied out of her mother's inheritance after her grandmother passed away.
Nelly (Josephine Sanz) portrays her in an excellent performance. In addition to exploring the house, she walks through the surrounding woods.
Eventually, she encounters a girl her own age building a treehouse. It is a story of childhood grief, memory, and connection that follows. Upon its release, this is the follow-up to Céline Sciamma's widely acclaimed Portrait of a Lady on Fire.
Ticket prices for members are still great value at £3 and £6.50 for guests, and memberships are still available for £15 for the entire year.
Throughout the coming months, there will be films from Malta, Denmark, France, Spain, and Ukraine.
For more information about membership and the rest of the 2022/23 programme, please visit https://beverleyfilmsociety.org.uk/ or email info@beverleyfilmsociety.org.uk for further information.