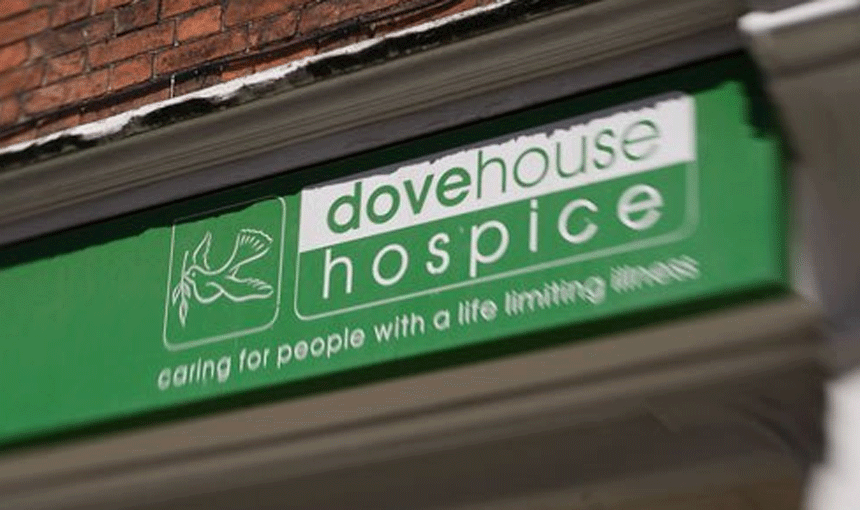 Dove House is looking for 24 wannabe dancers for Strictly in 2023. The rehearsals will take place every Thursday night down Southcoates Lane HU9, from 7pm-9pm starting on 12 January.
In order to enter, you must raise £500 in sponsorship.
Could you be the one? Is learning to dance something you have always wanted to do?
As part of the hospice's glitter ball trophy competition, you will learn two dances in 12 weeks and perform them live at Hull's iconic City Hall on 31st March.
Would you like to help people with life-limiting illnesses in Hull and East Yorkshire? Besides having fun, meeting new people, and learning some dance moves, you will also be helping those who are facing some of the toughest challenges from Dove House.
According to Joe, who participated in last year's taking part helped his switch off, he said:
"Strictly took me out of my comfort zone and gave me a 12-week experience that helped me switch off and de-stress. I'd recommend it to anyone who got the chance."
Winner of Strictly 2021/22 Graham said:
"If you had asked me 5, 10, 20 years ago that I would be in a dancing competition I would have laughed at you, having 2 left feet."
"However, I can honestly say it was one of the best experiences of my life. What made it even better was the fact that I won it with my dance partner Donna. I would encourage anyone to sign up because you will not regret it. I would do it again if I was allowed."
The Events Co-ordinator at Dove House, Anita Green said:
"Strictly Learn to Dance is my favourite event of the year! I love watching everyone grow in talent and confidence as the rehearsals progress. It's a once-in-a-lifetime experience and I urge anyone to get involved."
If you are interested in signing up or finding out more, please visit: www.dovehouse.org.uk/strictlylearntodance