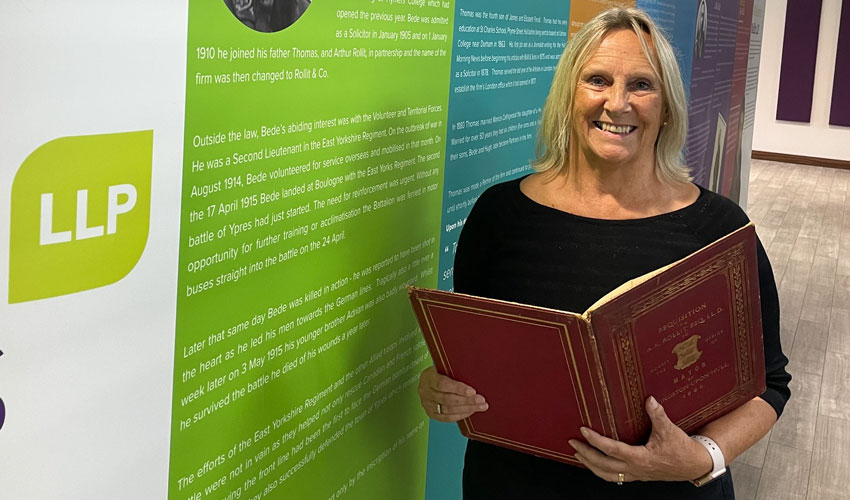 Festival organisers from Hull and the East Riding have cheered the success of the latest event, which celebrates people and properties at the heart of the UK's history and heritage.
According to John Netherwood, the local Heritage Open Days program is one of the biggest in the country.
Furthermore, the programme featured more modern sites and properties. These included Hull Truck Theatre, tidal surge barriers, and HETA workshops.
Sarah Holloway, project manager for the national Heritage Open Days team, said:
"The Hull and Beverley programme is always one to watch for the national festival and they've astounded us again with a wonderful array of stories of the city and of its pioneers and places to discover."
John Netherwood said:
"Heritage Open Days aims to show off what we had, what we have now and, in some ways, to provide pointers to the future in these times of unprecedented regeneration and economic development of our city. It is our annual opportunity to brag about what a great city and region we have."
Several businesses, local authorities and also other organisations supported the 2022 Heritage Open Days programme. They did so by sponsoring and opening their premises. The event was attended by representatives of businesses, local authorities and other organisations.
Despite being less than 20 years old, Rollits LLP's offices at Citadel House, High Street, contain a firm that dates back more than 180 years.
The firm also presented its own history over the Heritage Open Days weekend, including the timeline wall commissioned for its 175th anniversary, and various artefacts including historic ledgers, documents and official stamps.
Rollits also hosted a series of talks by guest speakers. During Dr Brian Lavery's presentation, Captain David Osborne was introduced as an adventurer, philanderer, gunrunner and spy.
David Smith, Hull author and historian, presented an illustrated history of Hull, and Paul Schofield, a well-known tour guide, discussed Hull's Georgian suburbs.
According to Pat Coyle, Rollits Director of Marketing and Client Relations, the move to Citadel House coincided with the firm's 175th anniversary in 2016.