Sam Wordsworth from Beverley has described being involved with events marking the passing of Queen Elizabeth II as an honour.
LSgt Wordsworth is in the 1st Battalion Coldstream Guards. They are playing a pivotal role in events being held in London to honour the UK's longest-serving Monarch who died on 8 September.
On Wednesday LSgt Wordsworth and other members of the Armed Forces escorted the Queen as she left Buckingham Palace for the final time.
Thousands of people lined the route as they took the opportunity to pay their respects to the Queen who served the country for 70 years and 214 days.
The magnitude of the occasion was certainly not lost on the former Beverley Grammar School pupil. He formed part of the Ever Guard of Honour for the Queen and the first Guard of Honour for King Charles III.
LSgt Wordsworth said;
"It is an absolute honour and nothing will beat this moment. I was involved in Prince Phillip's funeral and have taken part in several trooping of the colours. My career started as a Queen's Guard, and now I am Kings Guard."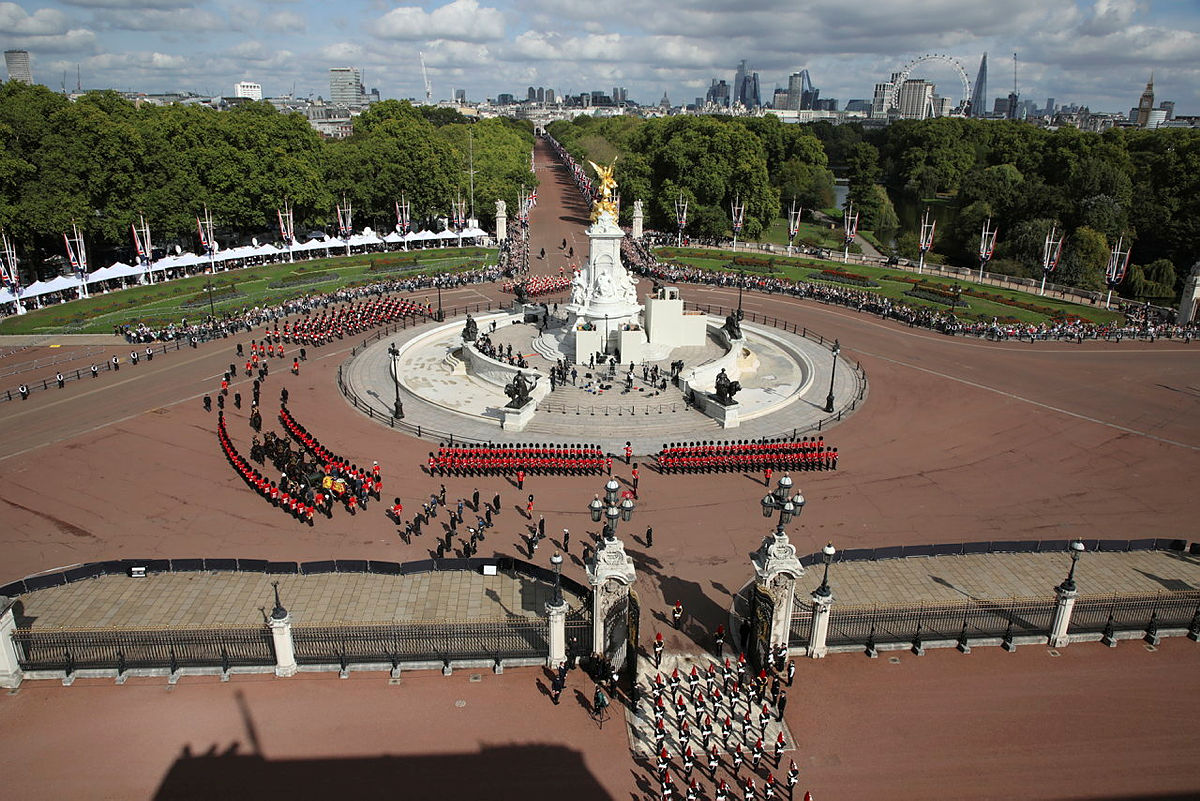 LSgt Wordsworth Will Be Back On Duty For State Funeral
A moment of symbolic unity was witnessed on Wednesday as Prince William and Prince Harry walked together behind the late Queen's coffin.
In company with King Charles and other members of the Royal Family, they proceeded to Westminster Hall, where the Queen will lie in state until Monday.
The sight of the two brothers walking behind the coffin will evoke poignant memories of Diana's funeral.
The solemn procession was applauded by the crowd.
Queen Elizabeth's coffin, carried by a gun carriage, passed below the Buckingham Palace balcony. She appeared on the balcony only three months ago during the Platinum Jubilee celebrations.
In the coming days, LSgt Wordsworth will again be on duty. He will be at the Chapel for the State Funeral on Monday.