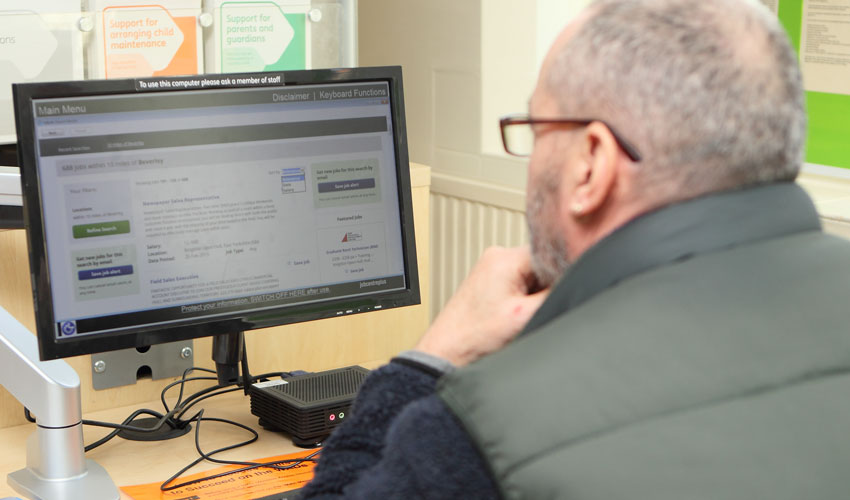 Over a third (37%) of professionals under the age of 30 have been promoted in the past year, while 2 in 3 white collar workers over 55 have not.
According to a new report by recruitment consultancy Robert Walters, older workers are often overlooked for opportunities in favour of younger and less experienced ones. This is despite a fiercely competitive hiring market.
According to a survey of 6,000 professionals, a third of those over 55 lack awareness of what it takes to receive a promotion, compared to just 12% of Gen Z Professionals.
In his comments, Robert Walters' UK Managing Director Chris Poole said:
"With professional job vacancies continuing to climb at near-record levels, causing a severe skills shortage, we cannot afford to overlook such a crucial part of our workforce."
"Workers over the age of 50 come with bags of experience both professional and personal, and have a well-sought after resilience to economic upheaval considering the number of financial or political changes they have weathered in their career."
With the number of people employed increasing decade after decade, the UK's rate of economic inactivity has decreased. As a result of Covid-19, the unemployment rate soared back up to over one-fifth (21.4%) of the population.
Overlooked For Promotion Sees Older Workers Looking For Casual Work
A recent study by the Office for National Statistics suggests that almost three-quarters of UK economic inactivity will be attributed to people between the ages of 50 and 64, raising concerns about an "older worker exodus" from the workplace.
Over 50s are taking on casual work or side hustles to avoid the challenges of full-time employment instead of traditional work.
Robert Walters found that 45% of those over 50 are looking for part-time work outside their full-time job.
Chris added:
"Employers should be concentrating on resolving the issues deterring over-50s from work. They need to compete with the allure of early retirement and more casual work options"
"If we have learnt anything from the past few years it is the importance of employers being receptive to the needs of employees – both current and prospective."
"In times of economic uncertainty and a global skills shortage, we simply cannot afford to lose our most experienced and skilled mindsets."