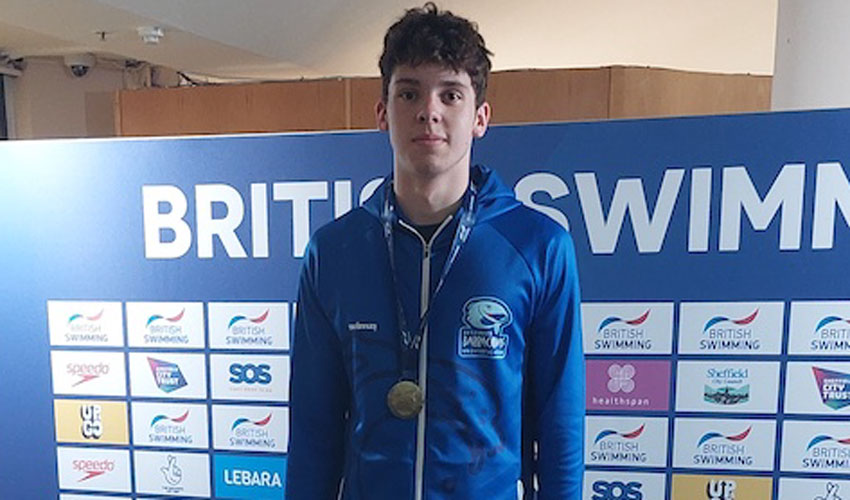 Beverley's Kieran Grant, 17, is a British Champion and gold medallist after scooping first place in the 50m butterfly in the British Summer Championships.
The British Summer Championships 2022 provides a key end-of-season competition opportunity for every athlete at the Ponds Forge International Sports Centre.
Swimmers are invited to compete based on the national rankings following a Qualifying Period.
Kieran, a member of the National squad at Beverley Barracudas Swimming Club, claimed gold in the thrilling final with an incredible time of 25:07 seconds.
Furthermore, the victory also saw Grant achieve a new personal best taking 0.40 seconds off his swim in the heats.
Barracudas head coach Wayne Smith said;
"This was a big day for Kieran and also the club. Having a British Champion in our club is still sinking in with everyone."
"He went into the final 3rd fastest and looking at a bronze medal. Finding that extra power to win gold with an inspirational performance was fantastic."
"Kieran's success is a proud milestone today for Beverley Barracudas."
"Club members who couldn't be at the event in Sheffield were cheering him on as they watched live online. We are all absolutely thrilled with the result."