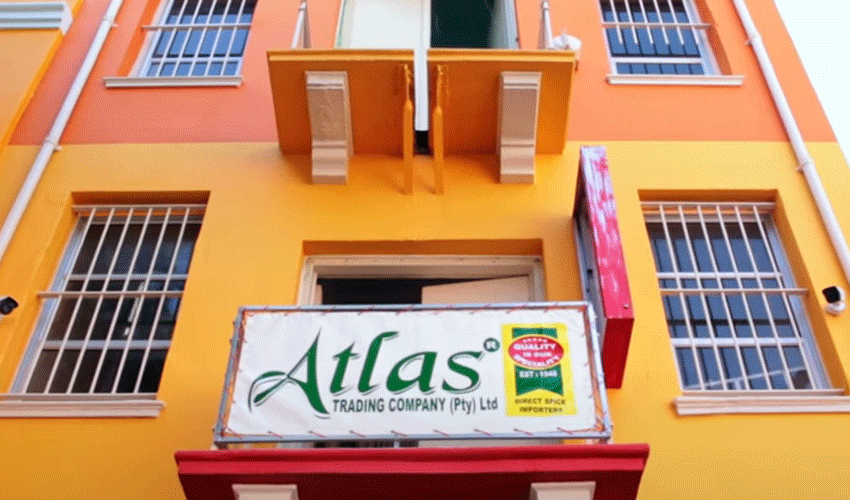 The summer of 2022 looks to be a big one for UK tourists, and people around Beverley are already looking to book their summer flights, hotels, villas, and activities.
While not one of the most popular destinations among British travellers historically, more are looking to go to more far-flung regions this year, putting South Africa back on the map.
The nearest airport taking us in East Riding to South Africa is likely Manchester this year.
Of course, as we've previously reported in the Editors' Picks at hu17.net, South Africans have come here to visit iconic landmarks, just as Beverley residents have flown south to do the classic tourist activity of going on safari.
Here, however, we're going through all of the superb things that you can do in South Africa away from the safaris and national reserves.
These are the surprising activities that you perhaps didn't know about but may convince you to travel down this summer.
Exploring urban delights
The two main cities that most tourists to South Africa make their home base are Cape Town and Johannesburg. Both have their perks, but for many travellers, it boils down to which city has the cheaper flights or offers the best access to safaris. Instead, you could base your pick on if you want to enjoy a uniquely colourful suburb or see a million-strong collection of rarities.
In Cape Town, in an area once known as the Malay Quarter, you'll find a suburb called Bo Kaap. Here, atlasobscura.com describes, all of the houses are painted in supremely bright colours as a result of its Muslim communities drawing from Eid celebrations. It's about ten minutes away from the city centre. In Johannesburg, close to the fashion district, stands Collectors Treasury, which houses the largest collection of used and rare books on the continent – and they're all for sale.
Immerse yourself in game day
Sport is huge in South Africa, with their big three being soccer, rugby, and cricket. Of course, the nation put itself on the map in 2010 by hosting the FIFA World Cup. Pumping $3 billion into new stadiums and even a "Soccer City" was questioned at the time, but it certainly raised the game in the country, with legendary player-turned-coach Benni McCarthy quoted as saying the World Cup bolstered the Premier Soccer League a great deal. So, on a visit, you could go to the 94,736-seater FNB Stadium or 62,567-seater Ellis Park Stadium in Johannesburg, the Odi Stadium in Mabopane, which seats 60,000, or the Cape Town Stadium for 55,000 fans.
The game-day experience at one of the massive stadiums and watching one of the top-flight teams is distinct here, especially given the prevalence of sports betting in South Africa. Using the SBO guide for trusted betting sites, people in South Africa can now quickly identify online sportsbooks that offer betting bonuses, cash-out features, and odds on the local sports. So, people turn up to a domestic cricket match featuring the Cape Cobras, a United Rugby Championship game to watch the Sharks, or the Premier Soccer League to see Mamelodi Sundowns already with bets down on winners, handicaps, and props.
Venturing out and about
If there's one thing that should be on your bucket list that you didn't know needed to be, it's sandboarding. If you assumed that sandboarding is snowboarding, but on the sand, you'd be absolutely correct.
Instead of getting cold and falling into snow, you stand or lay down on longboards that fly you down the sides of warm dunes and towards the ocean. Home to "Dragon Dune", many who want to try sandboarding head to Mossel Bay as the Dragon is huge, but the sandboarding launch points for the Baby Dune and Big-Boy Dune are also very close by.
While part of the nature theme that we said we'd avoid here, another activity to put on the list that is greatly different from that of going on a safari is going to see the sharks. South Africa was once a notorious hotspot for great white sharks, with its coast being the only place in the world where the sharks had regularly been sighted breaching the water to catch prey. Now, however, great white sharks have declined drastically in the area, with intensified fishing and their only natural predators, orcas, coming to their usual hunting grounds.
So, if you're looking to head out to South Africa, certainly tick a safari off of your bucket list, but also add some of the other experiences and activities above to your itinerary.