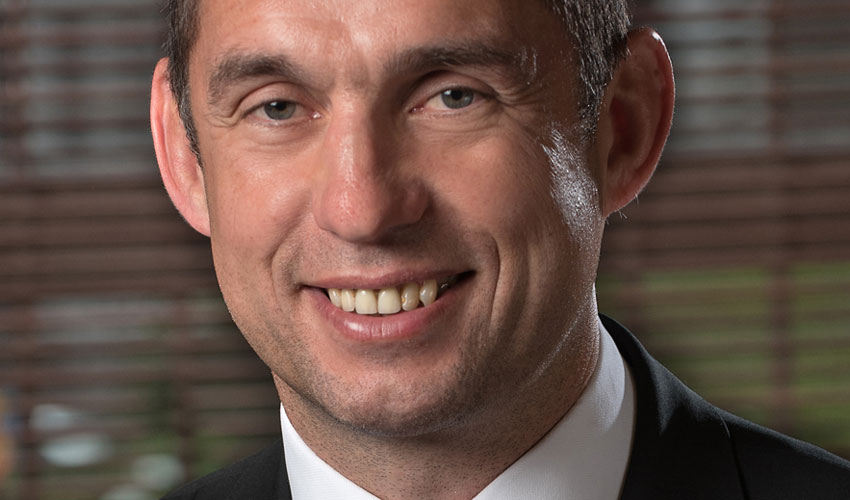 Yorkshire-based property firm Garness Group has today announced the launch of its block management subsidiary, Pure Block Management.
Pure Block Management provides specialist block management services to leasehold owners, freeholders and developers of residential complexes in Hull, East Yorkshire and York.
Garness Group has formed the new company following significant growth in this area of its business over recent years.
It is staffed by the team that has provided block management services as part of Garness Jones for over 25 years, led by Liam Parker as Pure Block Management's director.
He said:
"We already provide block management services to over a hundred developments of all sizes and types across the region, including some of the area's most sought-after properties.
"We pride ourselves on offering a responsive, professional service covering all aspects of block and estate management, from taking care of day-to-day maintenance and repairs to managing ground rents and ensuring all legal requirements are met.
"Leaseholders, freeholders and developers come to us for the best levels of service and standards, delivered by an experienced, knowledgeable team.
"I'm delighted to have the opportunity to lead the business during the next stage of its growth as Pure Block Management."
Garness Group managing director David Garness said: "This is a significant move that will pave the way for the future growth and development of our block management services.
"We have invested in new technology and systems to ensure Pure Block Management is in a great position to deliver innovative and responsive services and I'm looking forward to seeing Liam and the team take the business forward as a separate company with its own clear identity."
The Pure Block Management team manages more than 100 complexes of flats and apartments across the region.
Among the developments, it manages in Hull are the Queen's Court BBC Building, Merchant's Warehouse in Trinity Square, the Fruit Market development and a 32-apartment complex in Kingswood.
In East Yorkshire, its growing portfolio includes Swanland Hall in Swanland, Raywell House in Raywell and Manor House Mews in North Ferriby.
Properties it manages in York include Clifton View apartments, Galtres Chambers in central York, and Gate House in Acomb.