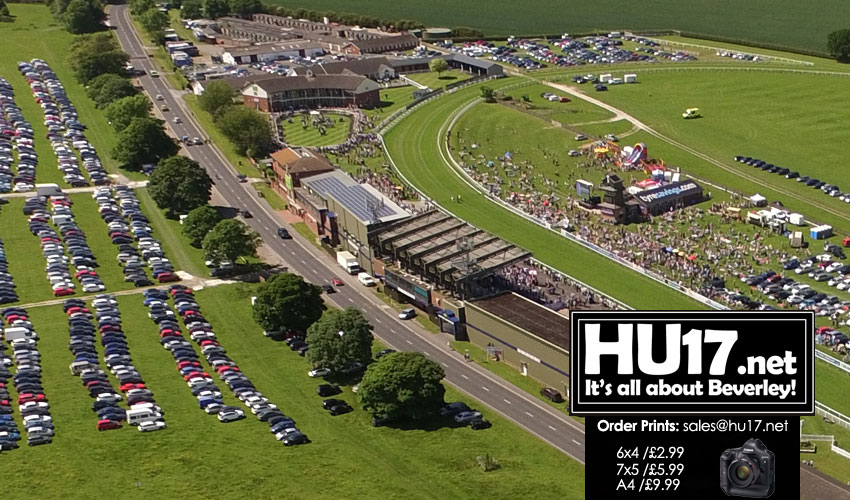 Hull Trains is to support another local sporting institution after they announced their partnership with Beverley Racecourse.
The train company say they are delighted to be a key sponsor at Beverley Racecourse for the upcoming season which will see their branding feature at the Westwood course throughout the 2022 season.
David Gibson, Managing Director at Hull Trains says the partnership makes sense on many levels.
Commenting on the news he said;
"Beverley is only a 15-minute journey from Paragon Station, and we have carried so many passengers to the racecourse for a day's racing in our 21-year history, particular those from the West Hull area."
"As with the rugby clubs we proudly sponsor, there is a very real affinity between Beverley Racecourse and Hull Trains, our passengers and the wider East Yorkshire community, so this partnership makes sense on so many different levels."
Chief Executive of Beverley Racecourse, Sally Iggulden, added:
"Hull Trains play a crucial role in delivering our customers to East Yorkshire from all over the country."
"The option to travel efficiently from London has particularly been a game-changer in recent years, and we know that a warm East Yorkshire welcome will be provided as soon as the train door opens. It's an absolute pleasure to once again be partnering with Hull Trains."
The partnership will launch at the Easter Race Day in April and run across 19 meetings through to the season finale which takes place in September.
This season, over 100,000 spectators are expected to attend the thoroughbred horse racing venue in the East Riding of Yorkshire, where racing can be traced back as far as 300 years.
Race-goers attending events at Beverley Racecourse will be able to look out for the Hull Trains logo on advertising hoardings close to the final furlong, in addition to big screens, on race cards, and at various other sites around the ground.
It is the latest show of support for sporting projects, following the announcement earlier this year of partnerships with Hull FC, Hull KR and London Broncos.