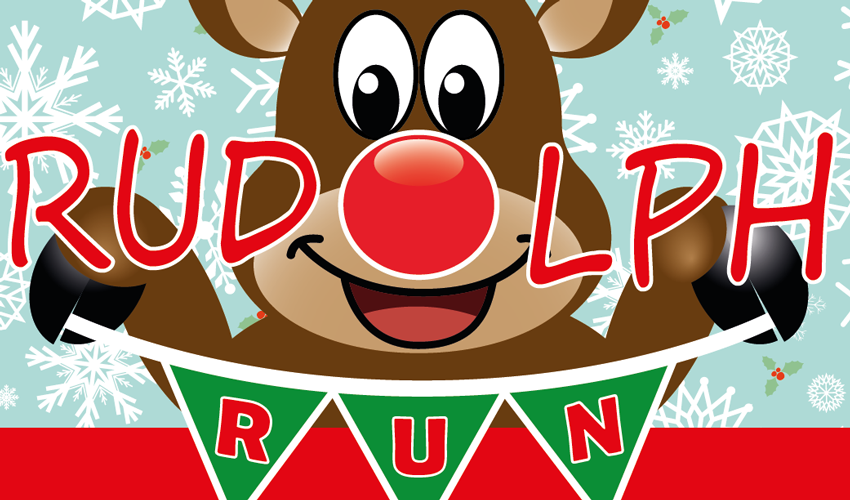 The support this year for Dove House Hospice's Rudolph Run has been outstanding across nurseries and primary schools across Hull and East Yorkshire.
Thousands of children shall be donning their reindeer antlers and characteristic red noses to help support the hospice this December by taking part in a fun run during the school day and asking relatives, friends and others to sponsor their efforts.
Dan Clipson, Regional Fundraiser at Dove House had this to say:
"We are delighted to let everyone know that 59 nurseries and primary schools have signed up to take part in this year's Rudolph Run."
"There'll be over 9,000 children and staff donning their reindeer antlers and red noses in playgrounds, school halls and on playing fields across Hull and East Yorkshire throughout December."
Dove House wants to share its gratitude to all of the nurseries and primary schools that have signed up and to all of the friends and family members who are set to sponsor their little ones in aid of the hospice this year.
By supporting the Rudolph Run you are supporting families who are accessing hospice care and ensuring local families who have turned to Dove House at one of the hardest times in their lives are supported.
Don't want to miss out? Let your child's nursery or primary school know about this fantastic fundraiser and Dove House will be happy to provide them with everything that they'll need!
To enter your school, please get in touch with the Fundraising team: fundraising@dovehouse.org.uk and they'll be happy to help.