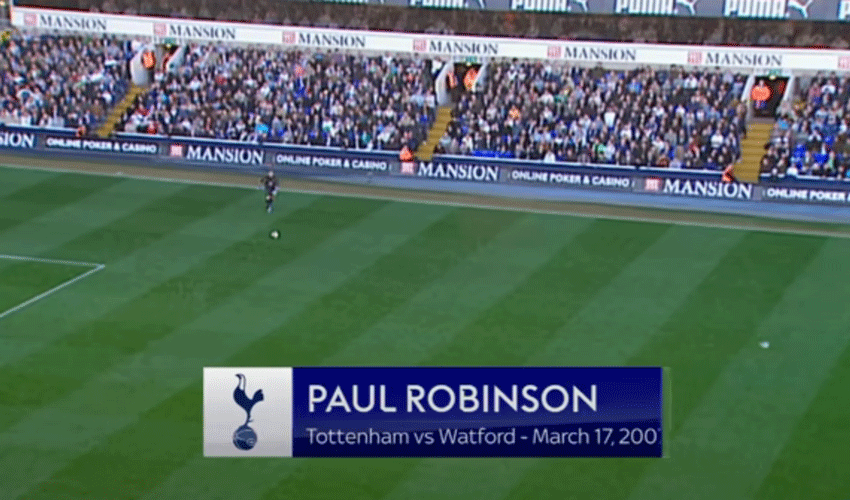 Beverley has produced some fantastic players across a wide range of sports: swimmer Lizzie Edmonds, tennis Grand Slam winner Colin Gregory and 24 Hours of Le Mans winner Gay Smith, to name a few.
In this latest feature, we've taken a look at who are the leading footballers to be born in Beverley and gone to have great careers.
Neil Thompson
Former defender Neil Thompson first made a name for himself up the road at Scarborough. He made 242 appearances for the Seadogs before being snapped by Ipswich, who were promoted to the Premier League in 1992.
Thompson appeared in the Premier League for Ipswich and later Barnsley between 1992 and 1998. He finished his playing career at Boston United in 2009.
The Beverley-born footballer is now a first-team coach at Sheffield Wednesday. His side has started well in League One. They are 4/1 in the football betting to gain promotion into the Championship at the end of the 2021/22 campaign.
Thompson has had a go at management himself. He has had spells at York City, Scarborough and Boston United before his current role in Darren Morgan's coaching team with the Owls.
Paul Robinson
With 375 Premier League appearances, Beverley-born goalkeeper Paul Robinson has played at the highest level for the majority of his career. The former Blackburn and Leeds United and Tottenham Hotspur shot stopper also featured 41 times for England, including at the 2006 World Cup.
In 2008, Robinson won the League Cup with Tottenham. He scored two goals during his career, something which is rare for a 'keeper. One of those came in the Premier League for Spurs in a 3-1 victory over Watford.
Robinson is fondly remembered by supporters of all four clubs he played for. He was one of the best English goalkeepers of his generation. He played in some world-class teams and under some big-name managers.
Unlike some of his former teammates, Robinson has resisted the temptation to go into coaching or management and now works as a pundit in the sport.
Jack Marriott
It is great to include an active player on this list of footballers. Jack Marriott currently features for Peterborough United in the Championship in what is his second spell with Posh.
In his first season for Peterborough in the 2017/18 campaign, Marriott scored 27 goals in League One and 33 goals in all competitions. That led to Derby County splashing out what was thought to be in the region of £3 million for the player after that season. Unfortunately for the striker who grew up in Beverley, he was unable to replicate his form with the Rams across three years at the club.
Marriott moved backed to Peterborough earlier this summer and, hopefully for him, a return to a club he has been successful at will help him produce his best once again on the pitch.
Well done to all three of the above players for making Beverley proud and all the other great sports stars who have emerged from the town.