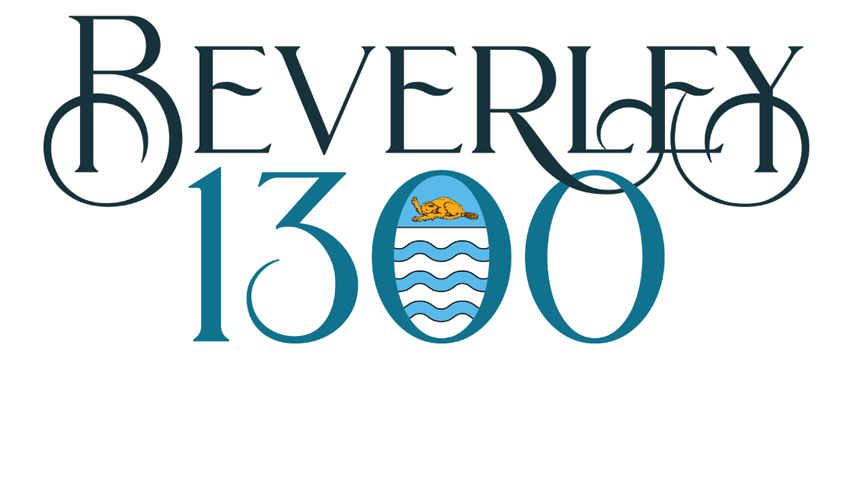 Beverley 1330 have confirmed a number of events that will take place to mark key historic milestones of the towns past.
Organisers hope people in the town will take the opportunity to enjoy some of the 9 events that will take place across four day period.
The Beverley 1300 festival will take place from 22 to 25 October and will be made up of free and paid events. These events have been created to celebrate the 1300 years of Beverley and also to mark 600 years since Henry V called in.
To help commemorate the occasion the events encompasses ideas, events, community, family, talks, film, real ale, and much more. Those behind the festival say that 2021 is a monumental year for the town.
St Mary's Church is the focal point for the first event where 1300 Scallop Shells will be given away during the event. These shells have been chosen as they are the ancient symbol of a Pilgrimage.
On the Saturday of the festival, doors will be flung open at heritage sites across the town centre from the North Bar to the historic barges on the Beck.
Beverley 1300 – Events To Being Held At Three Venues
This is one of the festivals free events and is a Pilgrimage Trail that is suitable for all ages. It starts at St Mary's Church at 10AM through till 4PM. Those following the trail can pick up a map and 'Pilgrim Passport' from St Mary's Church.
While following the trail you can collect stamps in your 'Pilgrim Passport' at each museum, gallery, and church on the trail to win a souvenir.
Events at the Beverley 1300 Festival will take place at three venues. These are Beverley Minster, St Mary's Church and the Parkway Cinema.
More information about the schedule and booking information for the festival and each individual event can be found online at https://beverley1300.uk/tickets/.