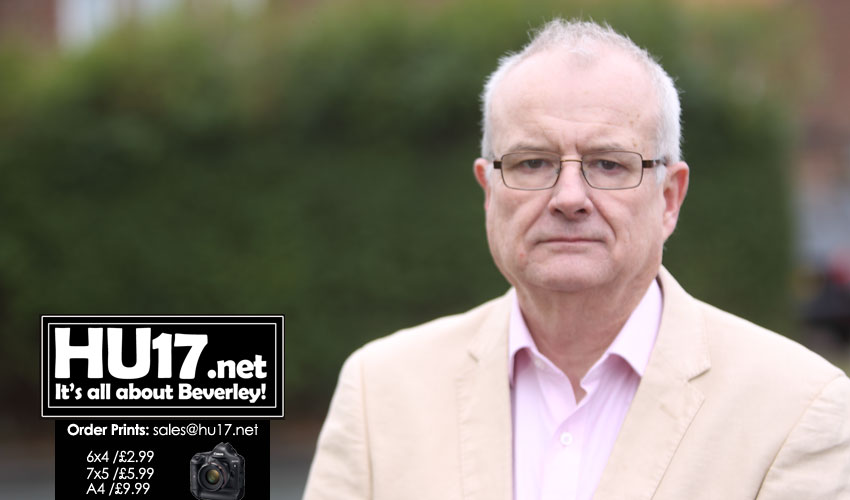 East Riding Liberal Democrats will look to force the East Riding of Yorkshire Council to take action to ensure the issue of safety for women and girls.
They will raise a motion calling for the local authority to do more to make the streets safer.
Cllr Denis Healy hopes the move by the Lib Dems will 'force' the council to prioritise making the East Riding safer for females.
He said;
"Improving safety, especially at night, should be a higher priority for the East Riding Council."
"I am often contacted by residents requesting better lighting in poorly lit areas, including footpaths, and the Council needs to make more."
"Money should be made available for this rather than wasting money on consultants and other vanity projects."
"In Beverley, the Lib Dem town council has spent money on improving CCTV provision on the estates to reduce crime and help people to feel safer."
"We hope that this motion will force the East Riding Council to take action and prioritise spending on measures to improve safety."
Lib Dem Cllr Margot Sutton explains:
"The issue of safety for women and girls is often overlooked by the Council. As a Councillor and a former Police Officer, I know many women are uncomfortable or scared to go out at night on their own."
"The risk of attack may be low but the fear of it is very real."
" We need to reclaim the streets from that fear and we are calling on the Council to do what it can. We need to improve the security of public places by better street lighting and CCTV."
"The murder of Sarah Everard followed more recently by the same tragic killing of Sabina Nessa has brought the long-standing matter of safety for women to the surface."
" Instead of just saying how dreadful it is and then moving on, we need to take it as a cue to action. Our Motion is calling on the Council to do what it can and I hope it gets all-party support."