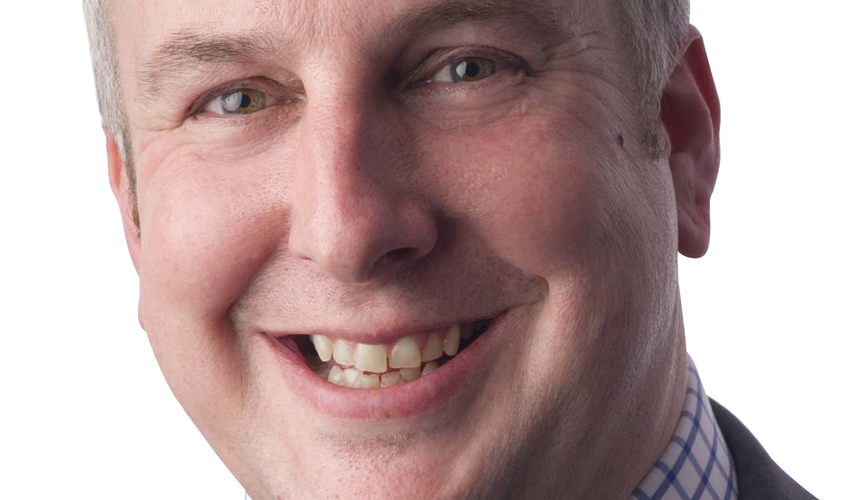 With Furlough coming to an end it brings an uncertain future for many businesses. But, as 360 Director Andy Steele discusses, this will be the first time we'll have a clear picture of how Covid has affected the job market.
It's been a year no one could ever have imagined and it's certainly been challenging for businesses trying to stay afloat, many relying on furlough to help keep their employees in a job. But as furlough ends, what now?
Andy Steele, Director of Hull and East Yorkshire-based 360, says:
"During October we will finally be able to see how Covid has affected the job market. Of the 1.5 million workers still on furlough, we'll be seeing some going back to work while others will be made redundant because businesses will be looking to reduce staff numbers or the cost for the business has become too high and they will be forced to close down. Either way, there will be a lot of people looking for work elsewhere.
"The good news is that there seem to be a lot of jobs out there at the moment. Recent figures from the Office for National Statistics (ONS) saw the number of vacancies in the three months to August rise above one million for the first time since records began in 2001. Yet businesses are struggling to recruit. It's a very strange situation but hopefully, that's going to change.
"Of course, certain sectors are finding it harder than others and they may be pleased furlough is ending because it will help them recruit. That includes health and social care as well as the hospitality industry. There's a nationwide shortage of catering staff which is even hitting sporting venues."
"Football clubs have had to close refreshment kiosks at matches because they don't have enough people to man them. The farming industry can't recruit enough pickers so perfectly good food is going to waste. There's also a shortage of HGV drivers."
"People may need to be retrained – this is not going to be an overnight thing. It will take time. Other industries, though, might not be ready for furlough to end. The travel industry for one – as well as event organisers. The summer's over now so they've probably missed the boat for a lot of Live events, so will they be able to survive the winter?"
"There are challenging times ahead for many sectors – but it's only now that furlough is ending, that we will be able to get a clear picture of the true cost of Covid on the UK economy and what we need to put in place to recover."
360 is now shifting its focus from Covid support to helping businesses grow as furlough ends. If the end of furlough is likely to cause you any challenges, don't hesitate to get in touch.