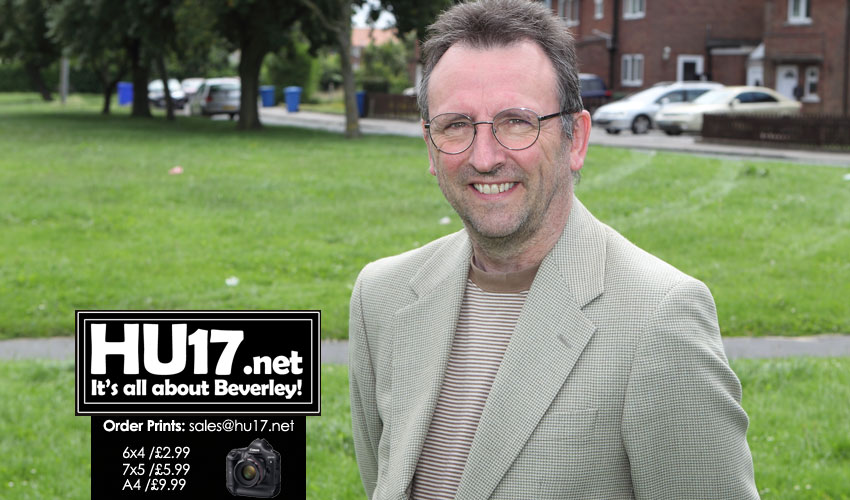 Beverley Labour's attempt to confuse the voters of Minster South by passing their candidate off as an Independent in the Beverley Town Council by-election, ended in chaos last night as Lib Dem, Graham Johnson stormed to victory with 57% of the vote, and more votes than the Conservative and Labour (Independent) candidates combined.
The result was a huge breakthrough for the Liberal Democrats in the Minster & Woodmansey ward, which has traditionally been a Conservative – Labour marginal. Voters were confused by the decision of the Labour party to present their candidate as an Independent on the ballot paper. Their candidate managed only 13.5% of the vote, with members of the public complaining to ERYC Electoral Services about the deception..
The winning candidate, Graham Johnson, who fought a strong campaign with leaflets and door knocking said:
"It's a huge honour to have been chosen so overwhelmingly by the people of Minster South to represent them. I'm really looking forward to getting stuck in and delivering on the priorities I set out in my election campaign; better facilities for young people, protecting Beverley's green spaces and improving Beverley's parking problems. I want to thank the people so much for their support, and I will do my best for them at all times."
Liberal Democrat group leader on Beverley Town Council, Cllr Denis Healy said.
"This is a wonderful result for the Liberal Democrats and a great endorsement of the community-based approach that we take. Working hard to support our residents, brightening up our town, taking action to cut crime, and delivering excellent value for money, with two town council tax reductions over the last two years. Graham will make a great addition to our team, and we look forward to welcoming him."
The election of Graham Johnson means that the political make up of Beverley Town Council is now:
Lib Dem 9 councillors
Independent 3 councillors
Labour 2 councillors
The result of the Minster South By-election was
Graham Johnson. Liberal Democrat 527 votes
Elaine Aird. Conservative 260 votes
Ron Laden. Independent (Labour) 124 votes