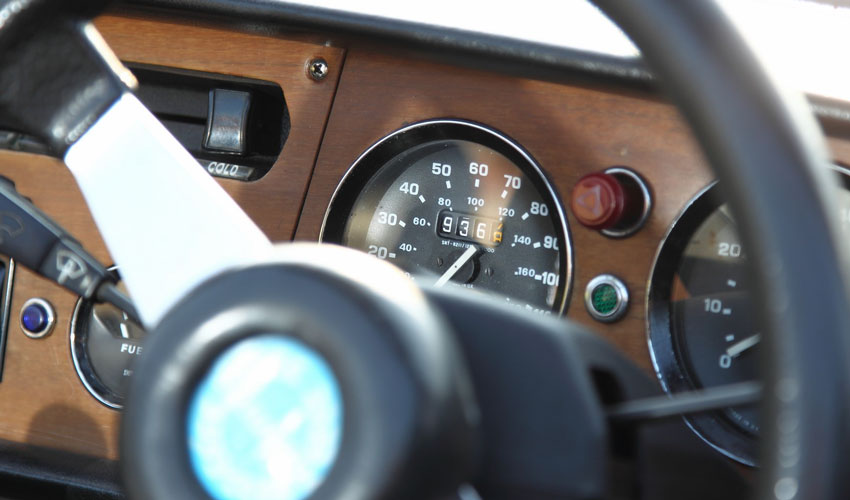 With summer beckoning, now's the time that the UK would usually be gearing up for the holidays.
However, with no proper overseas travel in the pipeline for a while, we're all going to need to think outside the box, and in our eyes, there's no better way to feel free and enjoy all the benefits of summertime travel while staying safe than a road trip!
The UK has countless road trip routes, including the North Coast 500, Atlantic Highway, and Cotswolds, but with any long journey, you need to be prepared.
Just because you're in the UK doesn't mean that your trip will go off without a hitch, so here are five things you should pack to ensure yours is as smooth and enjoyable as possible.
Important documents
The first essential on our list is a no-brainer. Given that you will be away from home for a few days, always have your insurance documents, logbook, and license to hand, just in case you get in an accident, you need to get repairs done quickly, or the police need to see your papers.
Even though you can postpone showing each of these documents to the other driver, mechanic, or the police, respectively, it's much easier to just have them on hand right there and then.
Car safety essentials
Between 2014 and 2019, motorway car breakdowns rose by 20%, according to Highways England figures. It's good to be prepared, especially if you're unfamiliar with the roads traveled throughout your trip, so be sure to pack the right safety gear to stay safe should the worst occur.
That means always carrying a spare tire, warning triangle, and jack. Booster cables, light sticks, and a tyre pressure gauge can also be beneficial, as well as a glass-breaking hammer and whistle. Kept in the cabin, having these items to hand means you'll be ready for whatever the road throws at you.
Snacks and drinks
Whether you want to do your road trip as off-grid as possible or you're planning on hopping between hotels and B&Bs, make sure to pack snacks and drinks as you never know how long you might be on the road for. Traffic jams can strike any time, and they'll be much more palpable if you have a packet of Jammie Dodgers to hand – especially if there are kids in the car!
Personal safety necessities
For rural road trip adventures, chances are you will be enjoying walking and camping while on holiday. Whether you know the area you're traveling in or not, you need to make sure that you are prepared for emergencies, and in the absolute worst case, getting lost in the middle of nowhere!
To stay safe, carry a first aid kit, waterproof jacket, phone battery recharge pack, torch, and toilet paper in your travel bag, as well as a piece of high visibility clothing – it'll make life a lot easier if you run into trouble.
Fun and entertainment
While it's great to relish the thrills of being in a new place (especially after the year we've all had!) there will be moments of downtime on your trip, so it makes sense to bring along a bit of entertainment to pass the time. Pack plenty of games, books, and if you have the kids in tow, toys, as well as a deck of cards. Forget the electronics – you're on the open road for a reason!