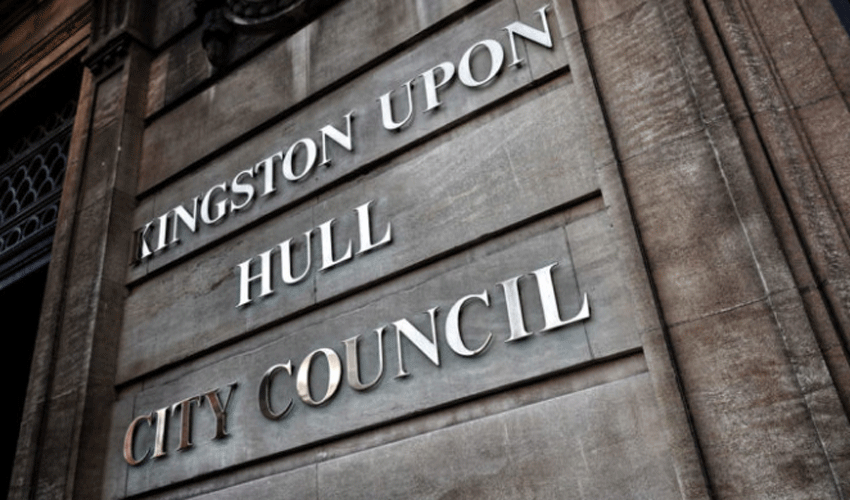 Hull City Council is one of 20 local authorities across the country to be successful in a bid to be part of research funded by the Department for Education into how children's social care support, offered through the school setting, could enable safer outcomes for children at risk of harm.
The council has been awarded £252,864 to deliver the Social Workers in Schools (SWIS) programme, part of the What Works for Children's Social Care research.
Eight secondary schools will each have a social worker within the school to provide guidance and support to the school, and to families and young people when they have concerns that they would like to talk about. The social workers will also work with children who have been referred to children's social care, ranging from children in need to those who are looked after.
Portfolio Holder for learning, skills and safeguarding children, Councillor Peter Clark said: "We are one of only 20 local authorities in the country to be able to take part in this innovative programme partnering social workers to work in school settings. This excellent opportunity builds upon the strengthened partnership work between schools and children's social care, which began at the beginning of the lockdown period this year.
"We hope the outcome of the research will enable us to embed longer term, the most effective practice for the benefit of children in Hull."
Hull Trinity House Academy, The Boulevard Academy, Malet Lambert, St Mary's College, Sirius Academy North, The Marvell College, Boulevard Centre and the Compass Academy will each have a dedicated social worker, working within their school until 31 March 2021 initially, with a view to extending until the summer.
Rachel Donnachie, said:
"This programme brings such a valuable opportunity for social workers to safeguard and support the city's most vulnerable children by working directly with schools, families and local communities.
"I am proud to say that having met the SWIS team I am confident that we have every opportunity to make an important and lasting difference. The team brings such an important range of skills and experiences and, most importantly, each individual is passionate about the opportunity they have to make a difference and embrace a new way of working."
Assistant Director for learning and skills, Jo Moxon, said:
"The City Learning Partnership welcomes the research into this joined-up approach which will assess the impact on both social care involvement and educational attainment of having social workers present in schools. The joint working will be of benefit the city's children, from a safeguarding perspective and an educational perspective."