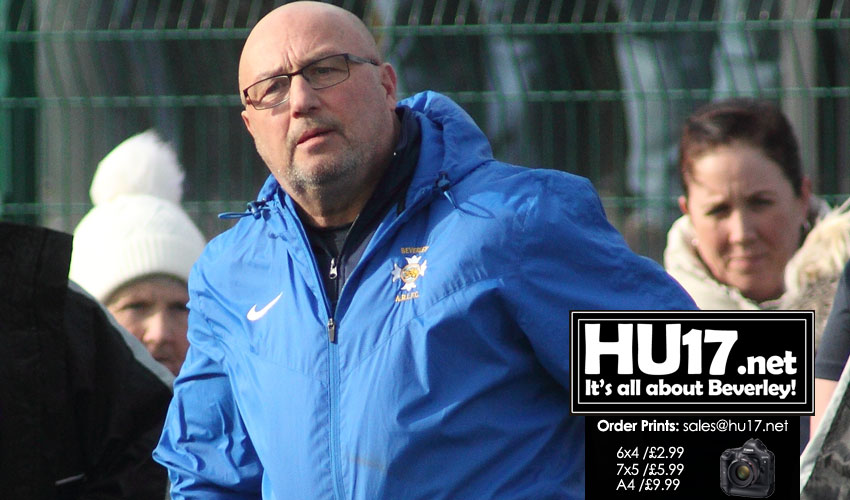 Beverley ARLFC says they are grateful to Sport England for their award of a grant.
The Emergency Funding during the coronavirus pandemic was made available by Sport England to help organisations get through these 'extremely difficult times.'
Clubs and groups in the physical activity sector can apply for funding to help keep running during the COVID-19 pandemic.
Awards will be made to those who qualify with funds from the government and National Lottery. Successful applicants will receive between £300 and £10,000.
In exceptional circumstances, Sport England say they will consider awards of more than £10,000.
Sport England chief executive Tim Hollingsworth said;
"Sporting events are being cancelled. While gyms and leisure centres are closed, clubs and community groups are not operating."
"This is impacting the sector financially in a significant way, although it is heartening to see huge amounts of innovation and agility with many operators getting classes online in a matter of days to enable home workouts for example."
"As the body responsible for the growth of sport and physical activity at a grassroots level, we have an important role to play."
Sport England Want To Ensure Clubs Can Continue During Testing Times
"We want to ensure that we support those with short term cash flow concerns and immediate loss of income. Also, we want to help those facing medium and long term survival challenges."
"We want the sector not just to come through this crisis but to be in a position to thrive again in the future."
"This package will ease the pressure on a huge number of the organisations who are central to that."
News of the grant is a real boost for the club offering them some level of security. Beverley has already seen their season cancelled by the NCL as a result of COVID-19.
However, the NCL has plans to replace the regular season. They are looking to host a series of regional games when it is safe to do so.