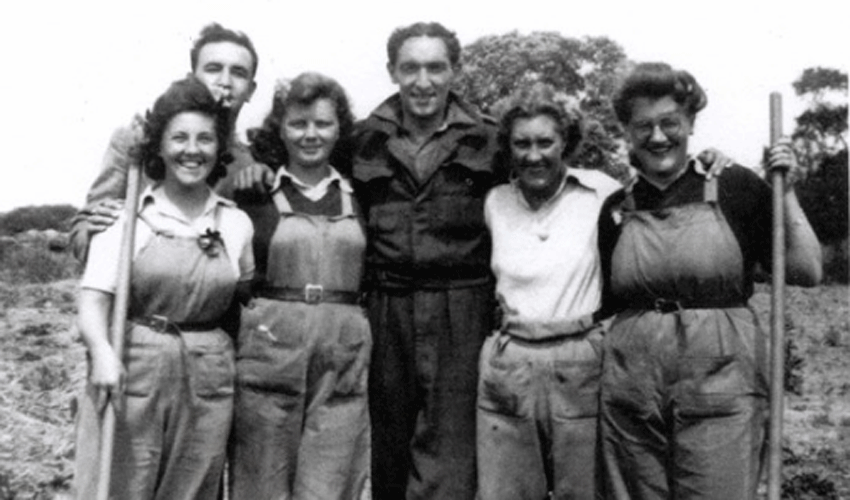 An exhibition produced by volunteers to commemorate the 75th anniversary of VE Day has gone live on the new Active East Riding.
VE Day commemorations will take place on Friday 8 May. As a result of the COVID-19 pandemic events around the country have had to cancel.
Said Dr David Marchant, museums registrar with East Riding of Yorkshire Council;
"We had been working on this display for the past year. It was due to go up at Skidby Mill at the beginning of May."
"With the site being closed due to the coronavirus pandemic, we've had to produce a virtual display for now."
"This is so that all the volunteers' hard work didn't go to waste. Also, we were really keen to ensure we commemorated this important anniversary."
"I was really impressed with how the volunteer team came together to send in all their researched text and images by a variety of means."
"One member of the team then did all of the panel design work from home."
"The exhibition covers a number of ways in which the East Riding was affected by the war."
"For example, German bombing raids and V-1 flying bomb attacks, coastal defence systems, prisoners of war, the 'Secret Army' and the many ways in which women supported the war effort."
The exhibition can be found online by visiting https://www.activeeastriding.co.uk/#for-all-ages.