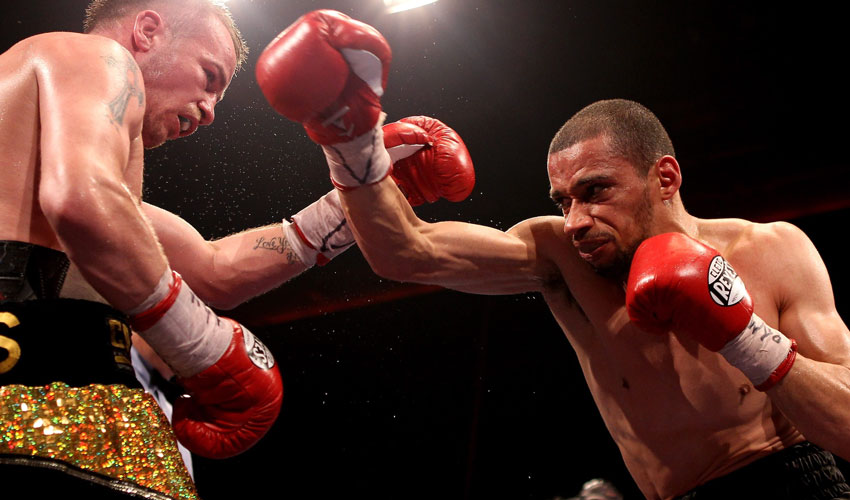 Back in the day, Beverley was one of Britain's biggest towns but nowadays, for those people who live away from the area, the town of Beverley might not even trigger a response in their brain but over the years we've produced some sporting talents who have defied the odds to mix it up in the elite.
Here, we take a break from the coronavirus lockdown to look at five of the best.
NUMBER 5 – GUY SMITH, MOTOR SPORTS
At the age of 13, Smith got behind the wheel in a competitive environment for the very first time; it was, of course, karting but a passion was awoken, and Smith had a taste for the track.
Throughout his career, he's raced in numerous series including the British Formula 3 but his real claim to fame is the Le Mans 24 hour race – dubbed the greatest race in the world – which he's competed in eight times with a victory coming in 2003 and, eight years later, he also had success across the pond with a win in the American Le Mans series making him just the second Brit – after Scottish born Allan McNish – to win the competition.
NUNBER 4 – KATIE O'BRIEN, TENNIS
O'Brien spent all of her formative years local to Beverley and took her first steps towards professional tennis at the age of 14 when she joined the junior tour and she continued to get better with age. Grand Slam and WTA titles might have proved beyond her reach – although she appeared at Wimbledon, the French Open and the Australian Open – but she did manage to win six ITF titles split between four singles triumphs and two double win and even spent time as Britain's number one before retiring at the young age of 25.
NUMBER 3 – NEIL THOMPSON, FOOTBALL
Thompson was a product of Nottingham Forest's youth setup but failed to establish himself there so moved to Hull, however, his time as a player is best known for extended stints with Scarborough, where he won the Conference title, and with Ipswich Town where he was part of team that won the Division 2 title – then the Championship equivalent – to earn promotion to the Premier League.
It wasn't all smiles for Thompson though and his name is forever in the history books as part of the team that suffered the Premier League's heaviest defeat – a 9-0 victory for Manchester United over Ipswich. Thompson went on to try his hand at management and now oversees the development of Sheffield Wednesday's under 23 squad.
NUMBER 2 – CURTIS WOODHOUSE, MULTIPLE
As a youngster, Woodhouse played football for York City but made his professional breakthrough for Sheffield United where he was tipped for big things and even won a handful of England under 21 caps. He never quite hit the heights expected but a remarkable career followed with Woodhouse going on to don the colours of 11 different club sides and he's now manager at his sixth club, Gainsborough Trinity of the Northern Premier League – England's seventh tier.
It's not just football where Woodhouse has made it pro though and after his retirement from England's biggest sport, he entered the boxing ring. He went on to be named the British light-welterweight champion as part of a boxing career that saw him win 24 of 31 fights. If you know how to bet on boxing you are probably familiar with his name.
NUMBER 1 – PAUL ROBINSON, FOOTBALL
Robinson spent his childhood split between Beverley Grammar School and, like Woodhouse, playing for York City boys team prior to a move to the Leeds United where he would go on to take the number one goalkeeping jersey off Nigel Martyn. The majority of Robinson's career was spent in the Premier League as he racked up 375 appearances and recorded 86 clean sheets whilst representing four clubs (Leeds, Tottenham, Blackburn and Burnley) and even scored one of the most insane goals of all time as he beat his opposite number – Watford's Ben Foster – from a whopping 96 yards.
If all of that's not enough to convince you of why Robinson is deserving of number one spot on our list then perhaps 41 England caps including at the 2006 World Cup where he recorded four shut outs in five games will do the trick.
There you have it, five born in Beverley who prove that regardless of whether you're from a small town or a big city the sky is the limit.