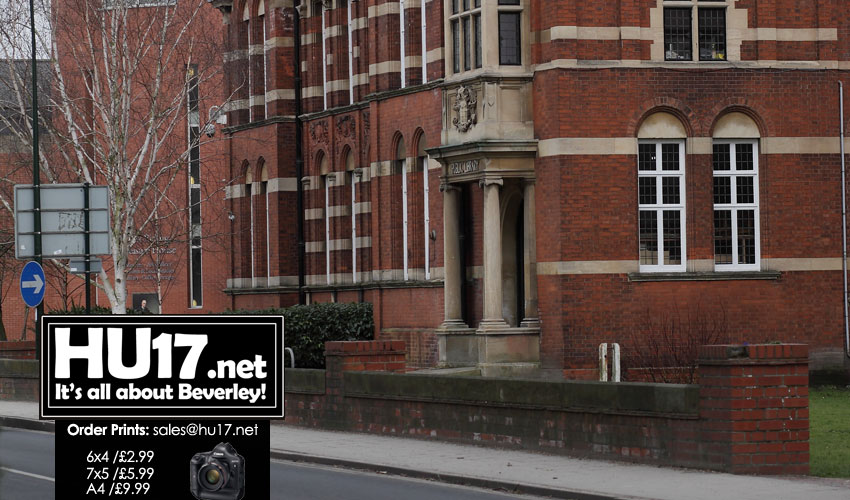 UK charity The Reading Agency and Libraries Connected are launching a new children's mental health scheme as part of their national Reading Well programme.
All East Riding Libraries will be playing a key role in the new initiative, with financial support from the council's Public Health team.
The Reading Well for children booklist contains 33 books covering topics relevant to the children of today, including grief, anxiety, bullying and staying safe online.
Recognising the potential impact of living with diagnosed conditions and physical disabilities, the booklist explores living well with conditions including Attention Deficit Hyperactivity Disorder (ADHD), Autism Spectrum Disorder (ASD), dyslexia, Obsessive-Compulsive Disorder (OCD) and physical disabilities.
The booklist is targeted at children in Key Stage 2 and includes titles suitable for a wide range of reading levels to support less confident readers and to encourage children to read together with their siblings and carers. The expert- endorsed reads are now available free in East Riding Libraries.
The new Reading Well for children booklist responds to concerning data about children's mental health in the UK. One in eight (12.8%) 5 to 19-year-olds had at least one mental health condition when assessed in 2017.
In 2018, Royal College of Paediatrics and Child Health reported that schools were on average making 183 Child and Adolescent Mental Health Services (CAMHS) referrals every school day, with 56% of those referrals coming from primary schools. In 2019, BookTrust reported that over a third of parents of children aged 4 to 11 worried about their child's mental health at least once a week.
Councillor Shaun Horton, the portfolio holder for tourism, culture and leisure, said:
"I am delighted that East Riding Libraries are able to play a vital part in this much-needed Reading Well scheme, which will certainly empower children to understand their feelings, and help others to understand their feelings as well."
Councillor Jonathan Owen, deputy leader of the council, added:
"This new Reading Well booklist is an excellent addition to the Reading Well initiatives, and will help children – and their families and carers – deal with worries, feel better and boost their mood."
Local parent Katy Connolly said:
"This is a great idea, I'm really looking forward to reading these books with my son; who sometimes struggles to express his feelings. I think it will be a great help to read the books together and discuss feelings and how to deal with them."
Recognised by leading health bodies including the Royal Society for Public Health, the new Reading Well for children booklist has been developed by The Reading Agency, health professionals, and children with experience of the topics covered and their families and carers.
The book selection panel included experts from public libraries, NHS England, Mind, the Royal College of GPs and the School Library Association. Created in partnership with Libraries Connected, the expert endorsed booklist is completely free to access from public libraries.
The books on the list, by authors including Michael Rosen, Tom Percival, Zanib Mian and Joseph Coelho, have been selected to help Key Stage 2 children (aged 7-11) understand and talk about their mental health and wellbeing. The books have been selected to encourage conversation about feelings between children and their parents or carers and to offer support outside of a clinical setting or whilst waiting for treatment.
Reading Well booklists have been created to add value to health services and to support early intervention and prevention.
The Reading Well for children booklist follows the success of the programme's existing booklists: Reading Well for mental health, Reading Well for young people's mental health, Reading Well for long term conditions and Reading Well for dementia. Since the launch of Reading Well in 2013, 1.2 million readers have borrowed over 2.3 million of the scheme's expert endorsed books from libraries.