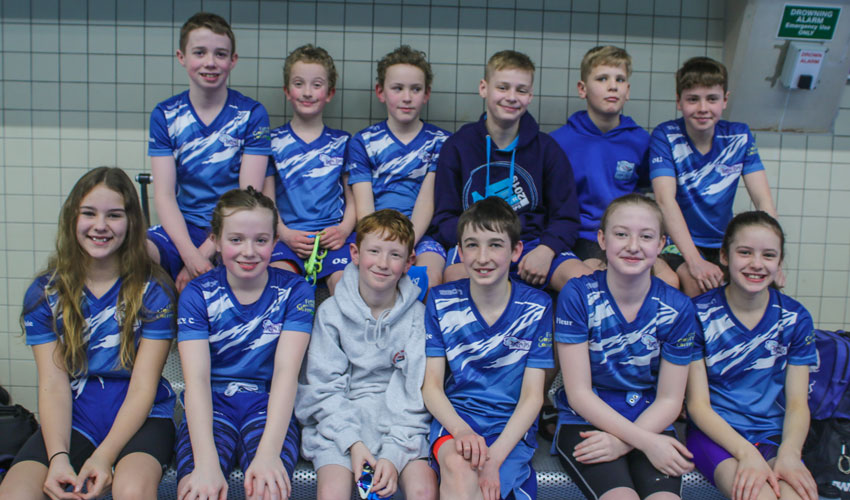 The Beverley Barracudas Swimming Club spent 3 weekends competing at the annual Yorkshire Championships in Leeds and Sheffield.
Swimming in a 50m long pools, the Barracudas swam with determination and passion to bring home excellent finalist positions. They also picked up a medal against the best swimmers in Yorkshire.
All the big city clubs in the Yorkshire region attended. The clubs they were up against have a large advantage by training weekly in 50m pools.
The Barracudas who train at the Beverley Leisure Centre's 25m pool, however, were not deterred.
Swimmers from as young as 10 to 22 represented the club in distances up to 400m and in all strokes. Overall, Barracudas had an impressive 10 swimmers in 31 finals, with 4 bronze medals won.
Exciting close races took place with Nathaniel Horner picking up 10 finalists awards and also a bronze medal. While Dan Stevens gained bronze in 50m & 100m Freestyle and Timmy Heng also earned bronze in the 50m breaststroke.
A special mention was also given to Aggie Osborne and Ailis Gorry. They both secured their first North East of England regional times at the Yorkshire championships.
Ailis and Aggie join fellow female swimmer, Lucy Weldon and the growing number of boys qualifying for regional long course championships in April and May 2020 and the November Short Course Championships.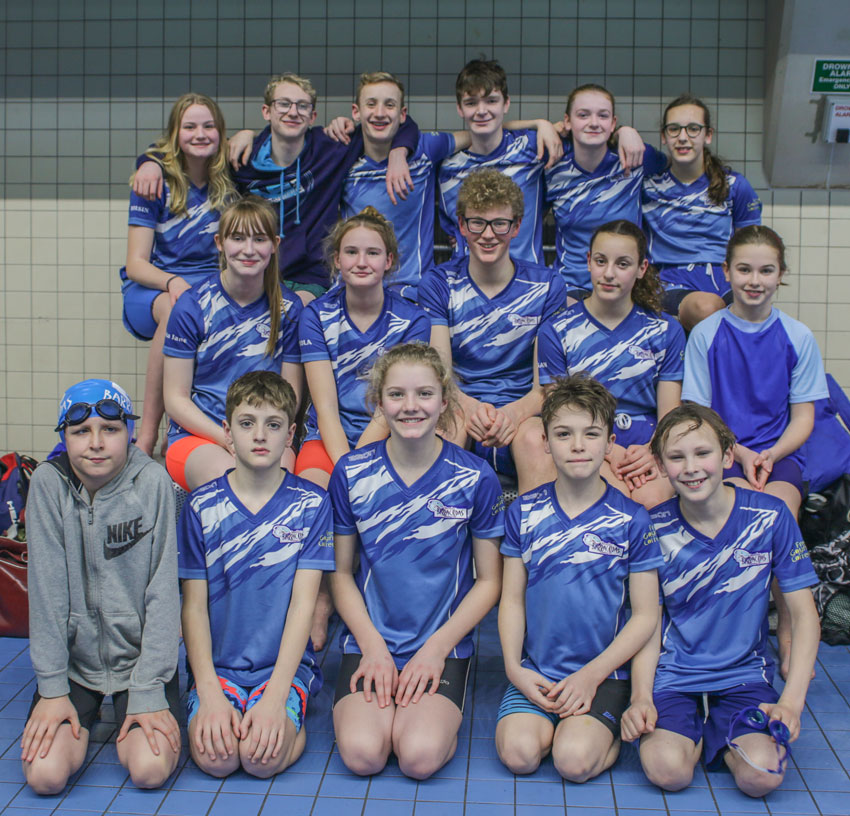 Beverley Barracudas Thrilled With Achievements of Club
The club says that more swimmers are expected to achieve regional qualifying times to join them. Something they also say is excellent for Beverley Barracudas.
On the final Sunday of the Yorkshire Championships, it was relay day. For the first time, Barracudas were represented by eight teams.
A spokesperson for the club said;
"It was great to see some of our newer and younger members joining up with our seasoned swimmers."
"It was an excellent performance by all the swimmers but a special mention to the 9/10 boys who were superb in free and medley relays."
"Considering it was their first time at the pool and first time doing 50m swims, they finished 5th and 6th in Yorkshire. This is a fantastic result for the swimmer, team and club."
Beverley Barracudas are looking for new swimmers to join the successful swimming club.
Anyone interested can contact the club via the website www.beverleybarracudas.co.uk