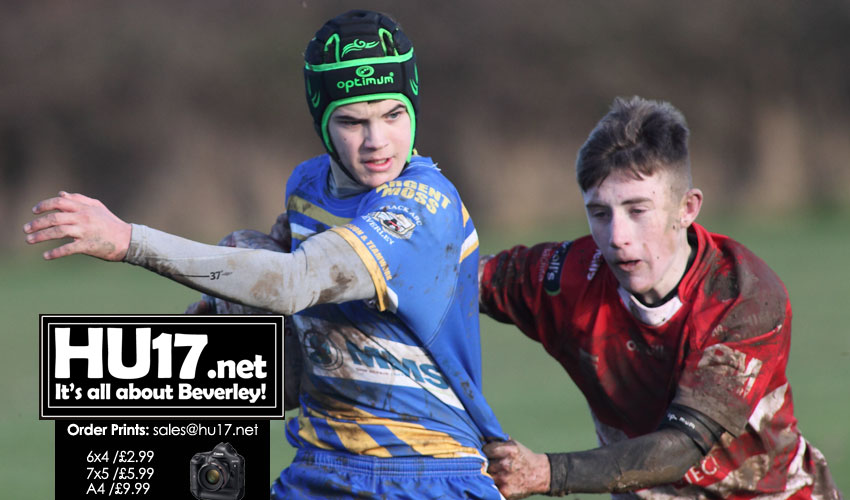 Beverley Braves U14s have got the club off to a winning start at their new home with a cup victory.
The U14s had to come from behind as they beat Kells in the preliminary round of the National Cup.
Officials at the club were thrilled with the result. Despite trailing at half time the Braves battled back to win the contest 22-4 and progress into the next round.
Beverley Braves man of the match was their full-back, Ryan Westerman.
This was the first competitive game for the club since their move to the new facility Thurlow Avenue.
After years in the planning and much hard work, the club was able to officially welcome a visiting team to their own ground.
Based on the turnout and efforts by the club the bar has been set high.