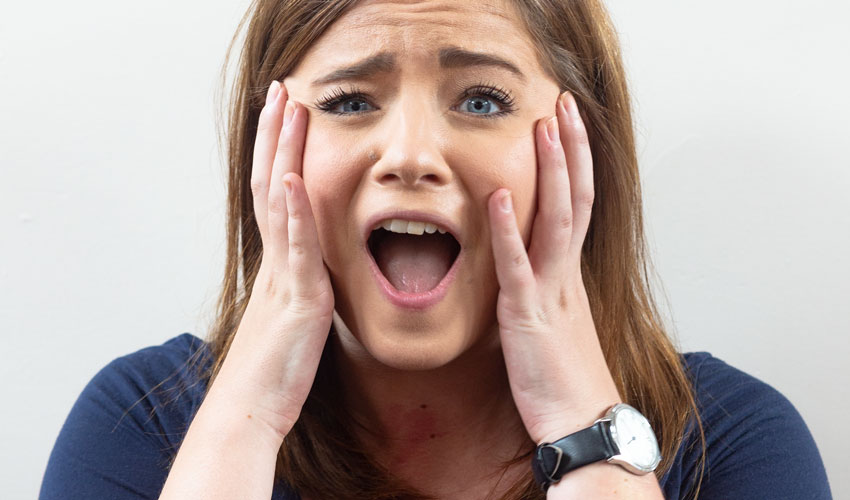 She Productions who are the company in residence at Beverley's East Riding Theatre (ERT) are delighted to announce that their next production is Bombshells.
Bombshells which is written by Joanna Murray Smith and will be staged from the 23 January to 1st February 2020.
Winner of the 2004 Edinburgh Fringe First Award. Bombshells is a hilarious & often heart-breaking one-woman play. Throughout, we explore themes of humanity on the edge of a breakdown.
Why does your new-born baby keep crying? How do you cope when your husband cheats on you? How do you fill your days once your life partner dies? How do you survive after a series of life catastrophes?
Directed by Becky Hope-Palmer, Director of She Productions' 2017 sell-out show It's Different For Girls & performed by She Productions first-class chameleon Alice Rose Palmer, Bombshells will be a night of cabaret & Victoria Wood style entertainment.
Becky says on directing the play;
"I'm delighted to be returning to ERT to direct Bombshells. I loved this play the first time I read it and it speaks to anyone who has been on the verge of experiencing a life-changing moment."
"With the support of She Productions, a company I am so proud to be a part of, this story about six vastly different women is the perfect collaboration to return to the ERT stage."
"It also gives me the chance to work with the brilliant Alice Rose Palmer again, which promises to be an unforgettable performance. It's a funny, heart-warming and heart-breaking play that we hope to give new life and identity to brighten up the dark days of January."