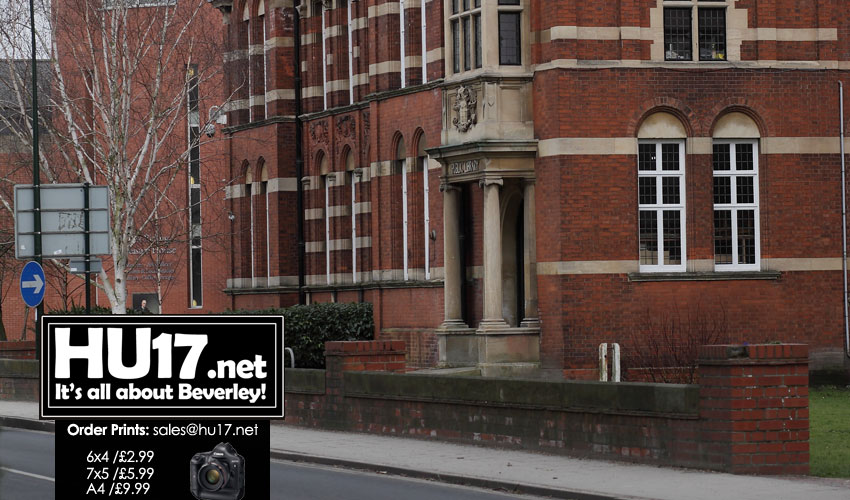 For those who are potty for Potter – there will be a chance to pass through platform 9 3/4 to reach Hogwarts (known to muggles as Beverley Library) on Tuesday, 4 February, 2020 for East Riding Libraries' first ever Harry Potter Quiz Night.
Following on from the success of East Riding Libraries' annual Harry Potter Book Night events for primary school children (taking place between 03 and 08 February, 2020) the Beverley Library team have created this quiz night with secondary school children and adults in mind.
Professor Harston of Beverley Library explained:
"I have devised a magically tricky quiz suitable for secondary school aged children through to adults. Potter themed fancy dress will, of course, be very welcome! There will also be a selection of fantastic prizes to be won on the night."
Tickets are £6 per person including a drink (glass of wine or soft drink) and are available now from Beverley Library, telephone (01482) 392750 or go online to www.eastridinglibraries.co.uk/whats-on. Ticket prices are inclusive of a booking fee.
Please note, there is a maximum of six witches/wizards per team, and this event is suitable for secondary school aged children upwards (under 16's must be accompanied by an adult).