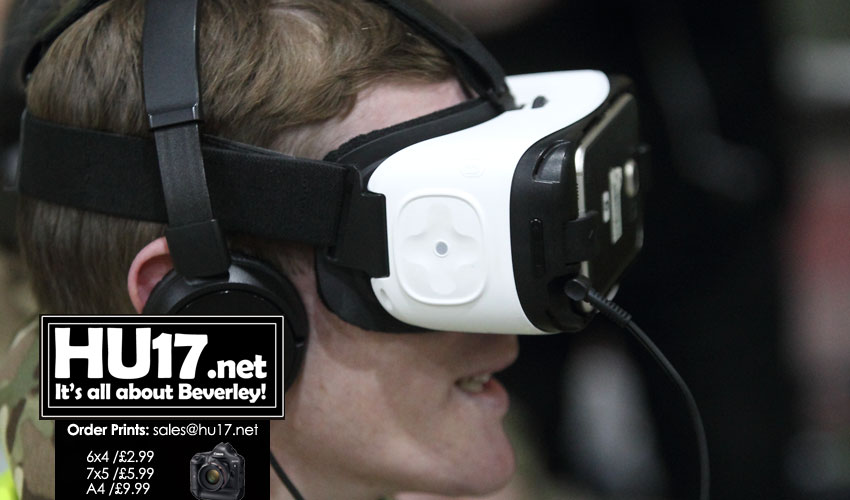 International Men's Day will be celebrated at Beverley Fire Station at a special event open to the public.
Taking place on 19 November, International Men's Day celebrates the positive impact men bring to the world.
In Beverley, Station Manager for East Riding, Phil Duckles has put together an event to mark the occasion.
Speaking to HU17.net he said;
"This is the first time we have hosted such an event to celebrate International Men's Day. Given that we are funded by the community we wanted to put give something back."
"From 3PM to 7Pm we will open the doors of Beverley Fire Station and inviting the community in for a cuppa."
"We have brought together a range of groups in the area who support the community. Our goal from the event is to promote mental and physical health well being."
"So of those who will be attending include The Cherry Tree Centre, MIND and also the Samaritans."
"Alongside the charities, people will also be able to meet with the Army, Humberside Police and the Fire Service. They will be here to have a chat and also offer recruitment advice."
Phil hopes that by bringing so many local organisations together with people it will help members of the community. He also says that reaching out to men is a particularly difficult task.
Everyone Is Welcome To Attend International Men's Day Event In Beverley
He added;
"Men, as a rule, are hard to reach. It is even hard to get them to speak about things like mental health. We really hope that this event will help to tackle the issue of socially isolated people."
"Beverley's soon to be launched Men in Sheds will also be here. It will show how by taking on a hobby can help tackle social isolation and help improve overall health."
Phil wants to encourage young men to come along to the event. One of the key issues faced by Humberside Fire and Rescue Service is the number of traffic accidents. These are often as a result of mobile phones been used by drivers.
He added;
"Safer Roads Humber will be on site. They will be bringing their virtual reality simulator. It lets the user experience what it is like to be in an accident."
"We will also have our 'beer goggles' out. These help people understand how drink and drugs impact our judgements."
While the event is set up to celebrate International Men's Day everyone is welcome.