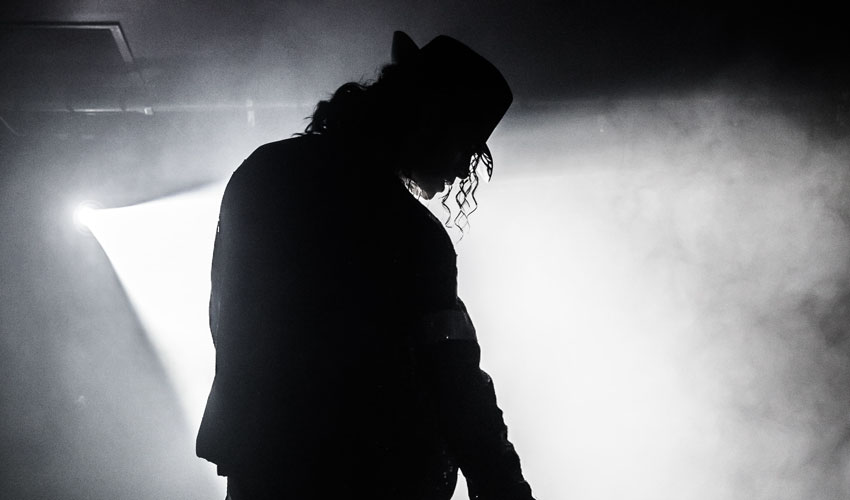 CJ one of the most experienced, dedicated and well-respected Michael Jackson Tribute acts will take to the stage next month.
The event Jackson Live in Concert is heading to the Baths Hall in Scunthorpe on Friday 18 October.
CJ has been highly acclaimed for his shows which feature a range of hits from the King of Pop. With his energetic performances on stage is a must-see for Jackson fans.
Cj says;
"No show can ever compare to seeing the man himself live. But Michael Jackson fans who have seen our show have commented that it's the closest thing to seeing MJ live."
"This makes me very happy, proud and honoured to give fans a taste of what it was like to see Michael Jackson in action."
His shows have been well received by fans of all ages. In order to make them as engaging as they are CJ puts hours in to prepare for his gigs.
CJ Has Been Hooked On The King Of Pop Michael Jackson From An Early Age
First introduced to Michael Jackson when he was just 4 years old, CJ says he became hooked on his music after watching the film 'Moonwalker.'
He said;
"I could not take my eyes off it. Since then I have been inspired by the man and his music."
"If I am totally honest, I don't actually have a favourite song. Some songs I like better than others but I love everything produced by MJ."
"That said if I had to pick one favourite song to perform live it would have to be 'Billie Jean'. My favourite part is towards the end of this song when it's just myself and the drummer bringing back the magic of this famous 'Billie Jean' live routine."
"The thing I enjoy most about the performances is putting a smile on people's faces and seeing Michael Jackson fans of all ages coming together."
"That's what certainly makes my job worthwhile and also gives me the most satisfaction."
Tickets for Jackson Live in Concert can be purchased by calling 0844 8542776.
They are priced just £27.10. You can also book online by visiting www.scunthorpetheatres.co.uk