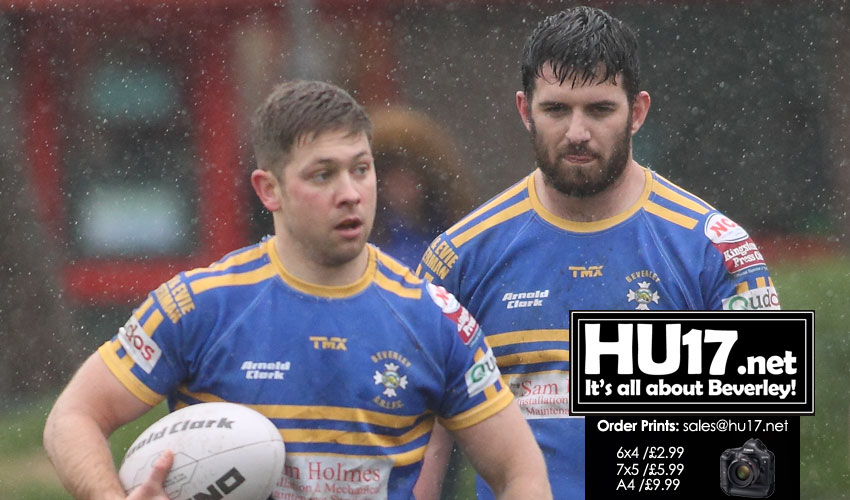 The Blue and Golds will draw down the curtain on their 2019 season with a trip to Dewsbury (2.30pm kick-off) this Saturday.
They face an already relegated Shaw Cross Sharks and are going there looking to end the season on a high note.
Victory would guarantee 8th place in the National Conference League. All thing considered this would be an achievement after coming up from Division 3 last year.
After the club went on something of a high following their derby victory against Hull Dockers in June things have slumped.
July and August have proved to be nightmare months for injuries and players unavailable. Following on from this, 5 successive defeats have been posted.
However, Beverley will expect to take a much stronger squad into this final clash of the season. Billy Riby, Tom Moor, Joe Morley and Ryan Watkin are all expected to make their returns.