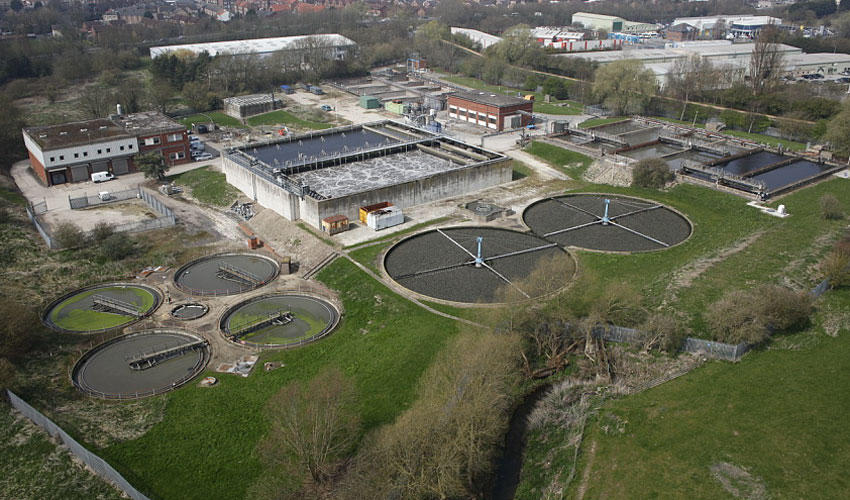 Yorkshire Water says they are pleased with the positive feedback they have received from the community with regard to their major project in Beverley.
The company is currently undertaking a multi-million project. The works happening are to upgrade the treatment plant that deals with waste-water.
MP Graham Stuart visited the site with local councillors to see first hand the progress of the project.
The MP says that residents have been complaining to him for years about the foul smells. He also added that the old treatment plant was well past its sell-by date.
Local resident Tina Richmond was one of the many people to complain back in 2015. At the time she said that the odours were bad. She also described the smells created as offensive.
As a result of the issues, she started a petition that was signed by almost 200 residents. At the time Yorkshire Water confirmed a budget and timescale for the project.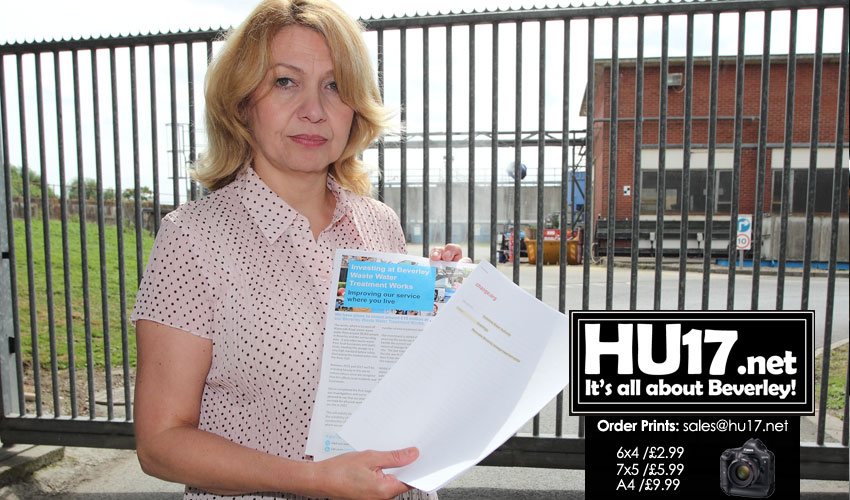 Commenting on the visit Yorkshire Water's Political Engagement Manager, Paul Carter, said:
"We were pleased to be able to show Graham Stuart and the local Councillors the progress we've made with the improvements to Beverley wastewater treatment works.
"While here we explained the challenges we face in keeping the existing treatment works running, whilst carrying out the major upgrades."
"It was also particularly good to hear the feedback that the local community have been happy with how construction has been managed and that disruption has been kept to a minimum."
"We will continue to keep local residents updated as the scheme progresses towards completion towards the end of 2020."
Yorkshire Water Say It's Not Possible To Fully Eradicate Odours
Yorkshire Water unveiled their plans detailing the project almost twelve months ago at the Treasure House. Due to the increase in population and new development projects the old site is simply struggling to cope.
As a result of this, the company pledged to resolve the issue by undertaking a £27M project. Phase one of the project started almost four years ago.
It has been almost 19 years since the site in Beverley last saw any major investment. Currently, they process waste-water for almost 38,000 people.
The current work will see the installation of a number of new treatment tanks while also upgrading existing ones.
While the company accepts that they can not completely eradicate odours they hope this work may help. They say it should have a significant impact on the smells experienced by residents.
Mr Stuart said;
"It was interesting to look around the construction site and see the state-of-the-art treatment processes which will take care of Beverley's wastewater in future."
"When it's all finished next year, residents of Beverley can look forward to a modern wastewater treatment works fit for the 21st century, fit to take account of the projected growth in the town and, very importantly, no vile smells."