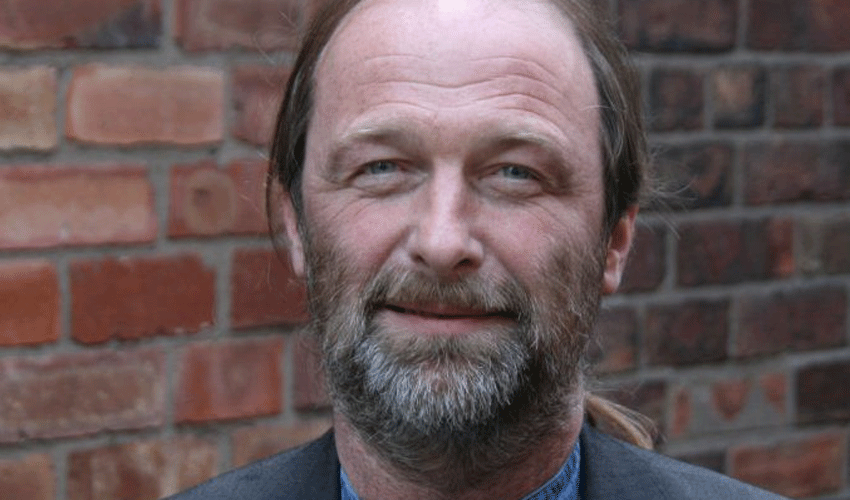 Dry January is a great opportunity to raise awareness of alcohol consumption and promote healthy lifestyle choices but, The Alcohol and Drug Service (ADS), a charity based in Hull says for some, casual drinking has actually become a risk to health.
The Charity wants to highlight that alcohol problems can and do affect anyone. With an annual caseload of over 3000 individuals, it is aware of only reaching a minority of people who could benefit from support.
Tim Young, Chief Executive of ADS says:
"It is difficult for people to recognise they have a problem as alcohol has been normalised in our society. We've been sold the idea that people with alcohol problems look dishevelled and are rolling around drunk when the truth is many people drinking in a risky way don't stand out at all. This can make it difficult for someone to identify themselves as having an alcohol problem but it also makes it difficult for friends and family to broach the subject."
"At ADS we agree that Dry January is a good opportunity for people to really take stock of their drinking. Figures from Public Health England show that 24% of adults drink above the guidelines – that's almost 67,000 people living in the East Riding of Yorkshire are drinking to the point it is risky for their health."
"Due to the casual approach to drinking in the UK it is easy for a problem to sneak up and before you know it you're putting your health at risk. It's not just the drinker that's affected but their friends and family can be affected too."
If you want to check your drinking discretely in the privacy of your own home, simply click on bitly.com/ADScheck and take a short questionnaire.