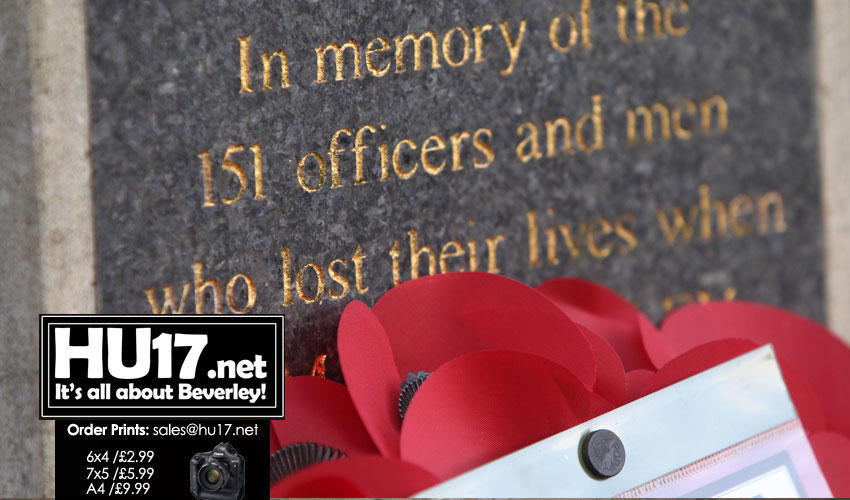 A Remembrance Day parade and service are to take place in Beverley on Sunday 11 November.
Events will begin with a parade through the streets to Beverley Minster, under the guidance of the Defence School of Transport, starting at 10.30am.
Those wanting to take part in the parade should meet at the School Lane car park, off New Walkergate, no later than 10.15am.
Those wanting to attend the service only are asked to take their seats in Beverley Minster by 10.30am. The service will begin at 10.50am.
Anyone wishing to watch the parade pass through Saturday Market should get there by midday.
After the service, the clergy, civic dignitaries and service personnel will lead a parade. This will go through the town to the Memorial Gardens in Hengate for a wreath-laying ceremony.
The salute will be taken at the Market Cross by the Vice Lord-Lieutenant of the East Riding, Stephen Larard MBE JP.
Members of the public wishing to take part in the memorial service and laying of wreaths should assemble in the Memorial Gardens.
Motorists are also being reminded that Saturday Market and Hengate will be closed to traffic for the duration of the event.