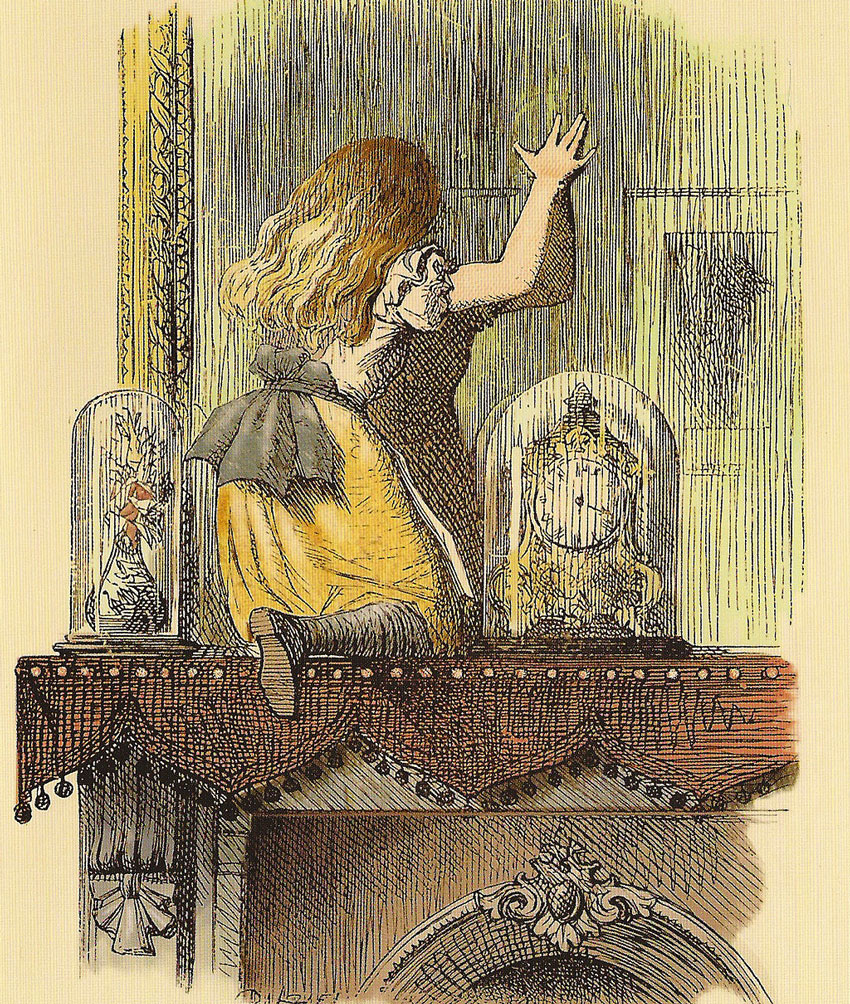 As part of Classically Yours, Alice is off on her adventures again, this time through her mirror into the whimsical Looking-Glass Land where words are backwards, time flies and eggs can talk!
The concert will be a chance to join an ensemble of Britten Sinfonia players on an interactive musical journey for the whole family.
Taking place at Toll Gavel United Church in Beverley on Thursday, 1 November 2018 at 2pm, Community arts officer, June Mitchell hopes people will come along, she said;
"Come along and create a mysterious soundscape for the terrifying Jabberwock; compete in a royal bowing competition to welcome the Red Queen; try a spot of conducting; and join us in a sing-song to celebrate Alice's fantastical adventures."
The show is presented by Jessie Maryon-Davies and includes music by Beethoven, Ravel, Satie, Tchaikovsky, Bartok and Ligeti.
This interactive family concert is recommended for families with children aged 5-9.
Tickets cost: Adults £6, Children £5 and are available from Beverley Library, The Spa Box Office (01262) 678258 or Bridspa.com