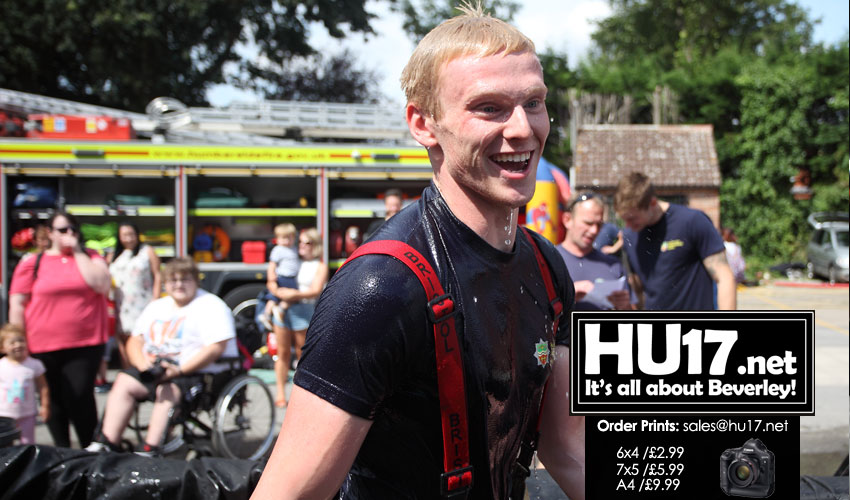 Photos from the Beverley Fire Station Open Day which saw a steady flow of people attend for a day of activities.
Fire-Fighters stationed at Beverley were joined by their counterparts from Lemgo in Germany, Beverley's Twin Town.
While it was a fun event, Humberside Fire and Rescue Service used the day to highlight the dangers of using a mobile phone while driving.
As ever fire-fighters based at Beverley put themselves directly in the firing line in a range of games that saw them dunked or took a few splats in the face with wet sponge.
Money was being raised on the day for Red Cross Fire Victim Support, a charity that help people who have been a victim of fire.