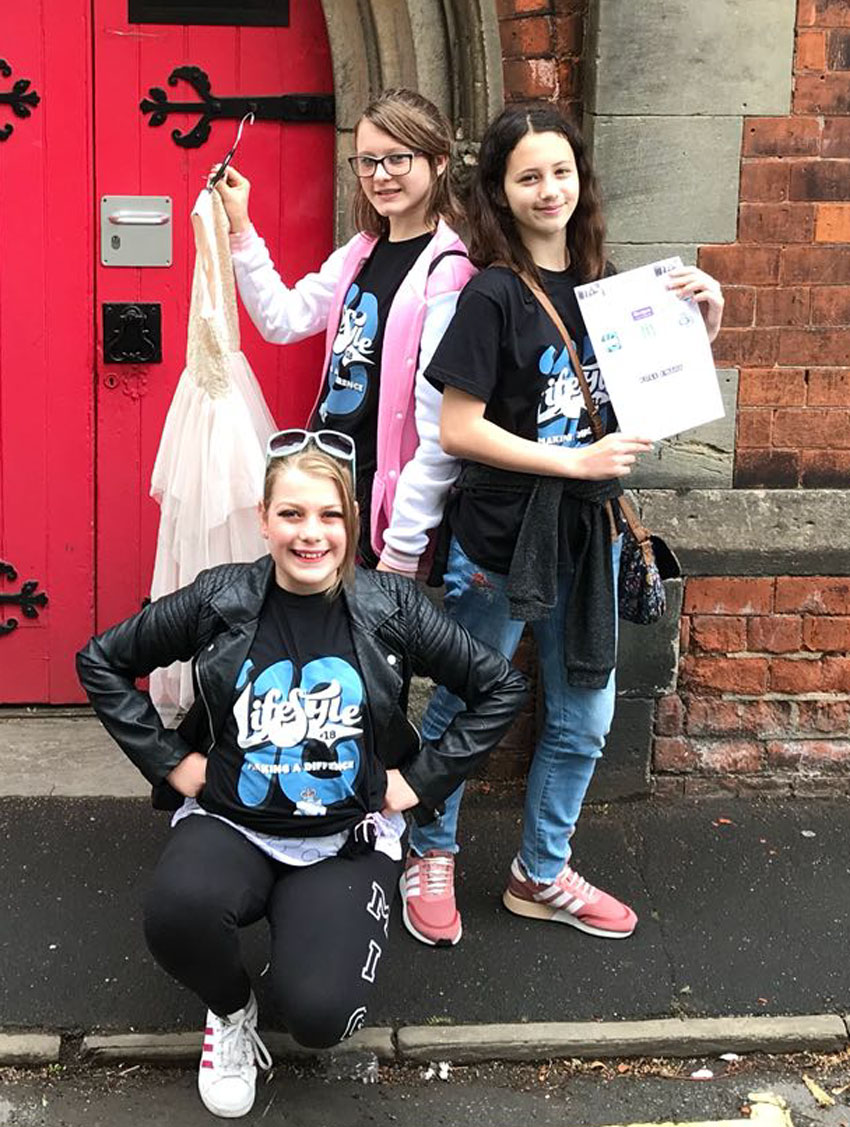 Charity chops in Beverley have given their backing to a fashion show that is being set up by a group of girls who are taking part in the Lifestyle 2018 challenge.
Jazmin Young , Libby Marshall and Amelia Sparks under the name 'Team Golden' will stage 'Beverley Fashion Day' and Beverley Minster Parish Hall.
Explaining more about the event Team Golden said;
"We will be using designer clothes from the local charity shops, all of whom kindly agreed to use their donations in this fashion extravaganza. We are delighted to be able to use Beverley Minster Parish Hall as the stunning venue for this magnificent fashion show."
"Charity shops in Beverley who have backed us so far include the British Heart Foundation, Cancer Research, Scope, Dove House Hospice and Age UK. All have offered fashion garments, props and support needed to put this event on."
"With top brands on show aimed at teenage girls, we think this will be a fantastic opportunity to purchase a new wardrobe modelled at the Beverley Fashion Day."
"Beverley Fashion Day will highlight the fantastic fashion available at affordable prices, rather than throwing unloved, unwanted clothes in perfect condition away."
"We want to ensure clothes are enjoyed again and again through charitable donations. All of which provide vital services and support to our communities, our families and our friends."
Charities supporting the event will benefit from any sales made of clothing at the show while Team Golden will also be raising funds for Beverley Minster by selling homemade crafts, cakes hair braiding and nail painting.
Lifestyle 2018 is an incentive that looks to get young people encouraging them to come up with projects to help the community and environment.
Team Golden will be staging their fashion show on Tuesday 21 August 2018, from 2PM at Beverley minster Parish Hall and free to attend.