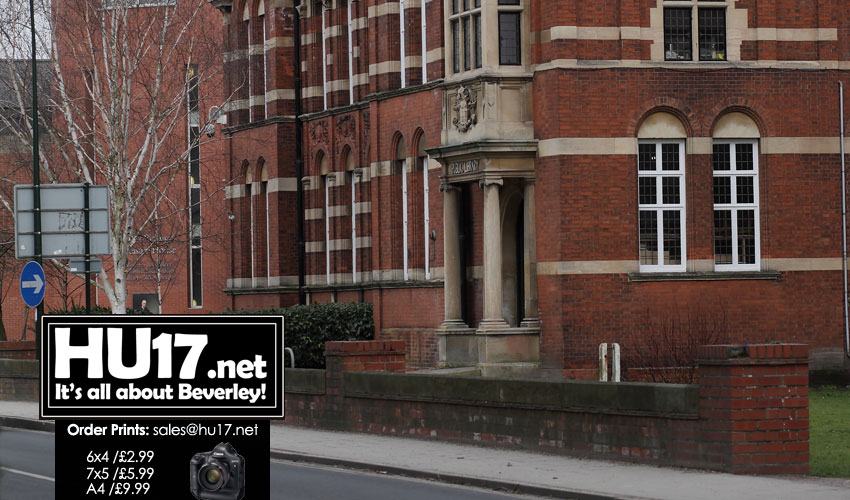 On Saturday, 16 June, Beverley Art Gallery will be hosting two rather unusual life drawing sessions. Two clothed life models will appear in the gallery space in poses inspired by exhibited artworks.
The morning session will focus on the artworks in the gallery's own collection, and the afternoon session will involve David Sprakes's Rhythms in Sculpture exhibition.
The models' poses will reconfigure the ideas in the artworks by adding a contemporary twist. This will give the artworks a modern-day interpretation, to encourage participants to look at the paintings and sculptures that have inspired the life models in a different and fresh way.
There will be a brief introduction at the beginning of each session, before participants sketch and draw on their own initiative. There will be no tuition given during these sessions.
Drawing boards and pencils are provided, although participants can bring their own, but are requested not to bring charcoal, pastels or wet art materials.
The events are called 'Reconfigured: Life Drawing'. The morning session is from 10am to 12 noon and the afternoon session is from 1pm to 3pm. Places are £12 per person, per session, and should be booked in advance. It may be possible to buy a place on the day, but availability is not guaranteed.
The sessions are suitable for amateur, emerging and professional artists aged 16 and over. For those interested in art, and confident to try drawing from life unsupervised, this is the ideal session.
For more information and to book visit www.eastriding.gov.uk/events, or call the booking line on (01482) 392699 (Monday to Friday 9am-4pm).